About Us
With over 24 years delivering Investment Administration software, Financial Risk Solutions (FRS) is a trusted technology partner to life assurance, wealth and asset management firms worldwide. Led by an expert team of actuaries, compliance and IT specialists, our clients license FRS software to help navigate the ever-changing challenges of growth, regulatory pressures and competition in the industry.
FRS was established in 1999 by four senior-level actuaries who had spent years on the other side of the desk working with different investment administration systems. Unable to find an efficient system they began building numerous 'workarounds' and disjointed systems and quickly realised that there was a tremendous opportunity to develop a software system that could solve complex problems for life assurance companies.
Launching FRS, the founding actuaries combined their industry know-how and investment product knowledge with the skills of leading software specialists to develop FRS's flagship product: InvestPro.
Delivered on-premise or cloud-hosted, InvestPro securely automates multiple complex fund administration processes including unit-pricing, cash allocation and rebalancing; oversight and validation of operational activity performed by outsourced partners; and in Europe monitoring and reporting for PRIIPs, KID requirements, and Pillar III asset reporting for Solvency II.
Today the award-winning InvestPro platform is relied on by a large number of blue-chip financial services and BPO clients to reduce operational costs, increase efficiencies and mitigate risk in the manufacture and management of investment products. More than 150,000 funds are managed on the InvestPro platform.
FRS is part of the Constellation Software Inc. group and headquartered in Dublin, Ireland, with offices in London, Hong Kong and Sydney.
---
Senior Management
Peter Caslin – CEO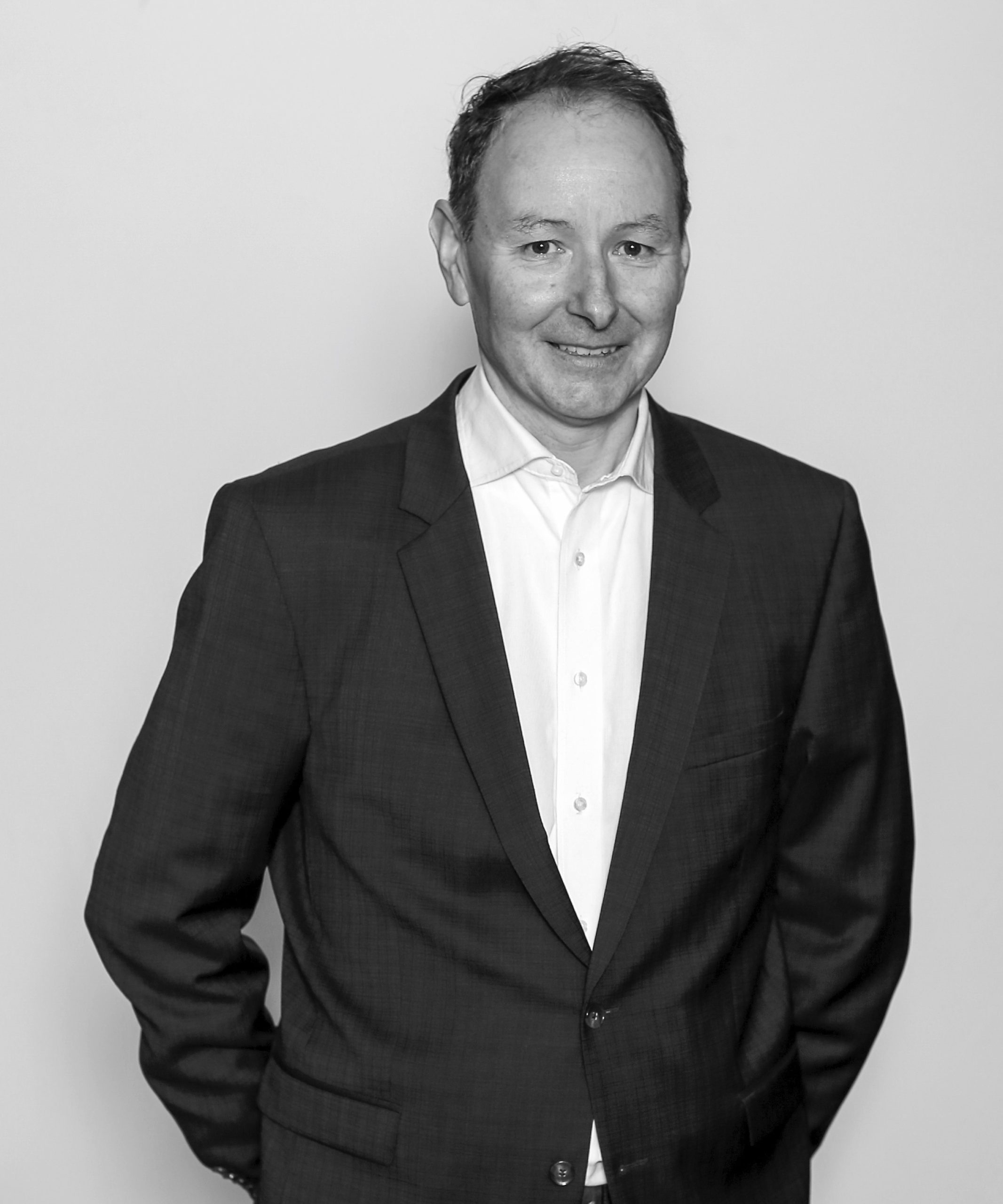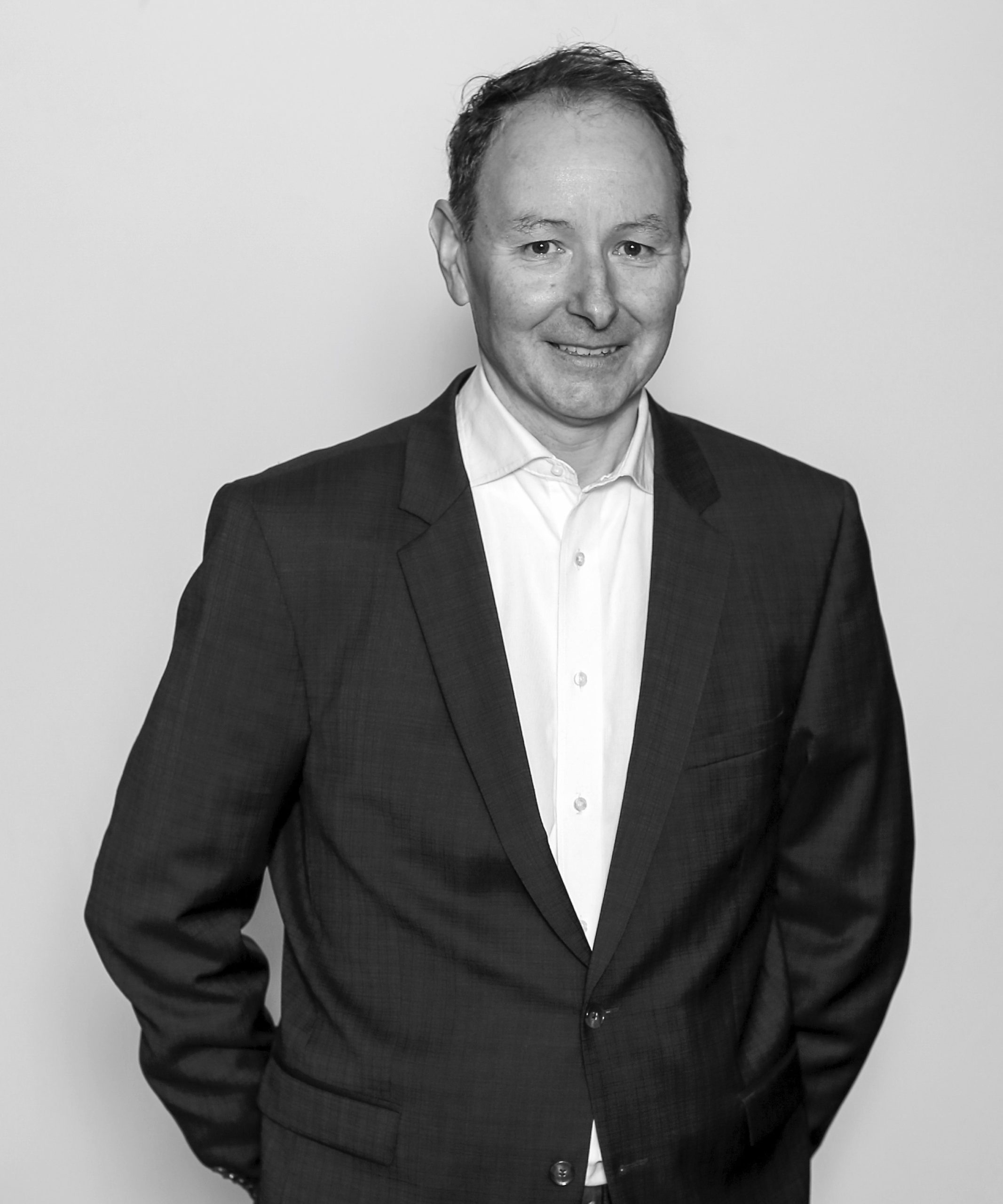 As one of the founders of FRS, Peter's vision and dedicated efforts have made FRS a reality. Peter is responsible for the overall strategic direction of the company and the building of awareness of FRS and the company's product and services in the international marketplace. Peter has many years' experience in the financial services sector and has worked as a directly employed actuary and a consulting actuary for life and pensions companies in Ireland. Peter is a Fellow of the Society of Actuaries in Ireland.
Paul O'Meara – COO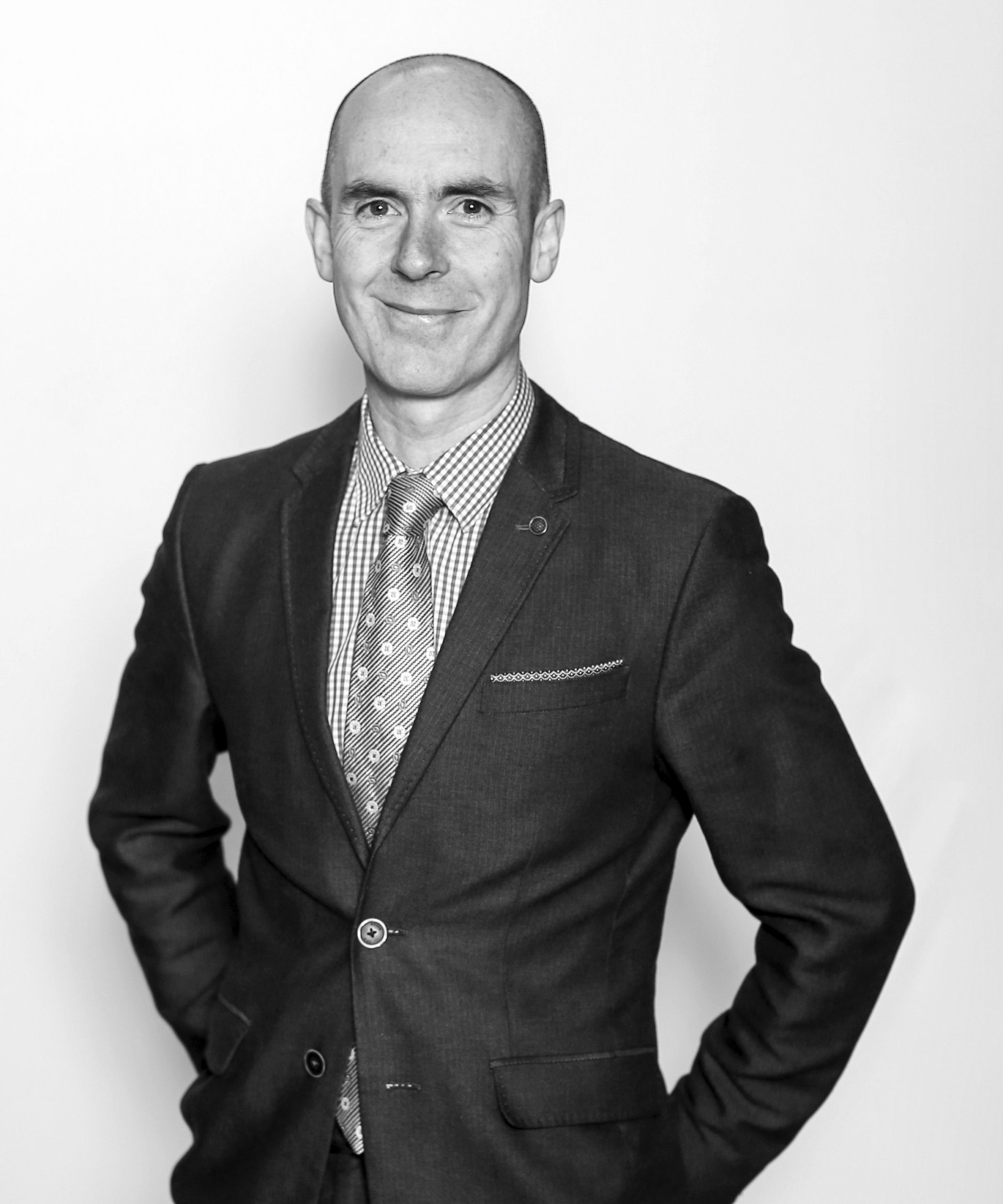 Paul is a Fellow of the Society of Actuaries in Ireland. Prior to joining FRS, Paul worked in a number of actuarial roles with life companies and brings this business knowledge to our product design. Paul has been with FRS from the foundation of the company and as COO is responsible for the implementation of our solutions to our clients, from pre-sales technical and business operation re-design through to implementation and on-going support. Having been involved in practically every implementation, Paul drives solution design from a broad range of customer perspectives.
Frank Carr – CMO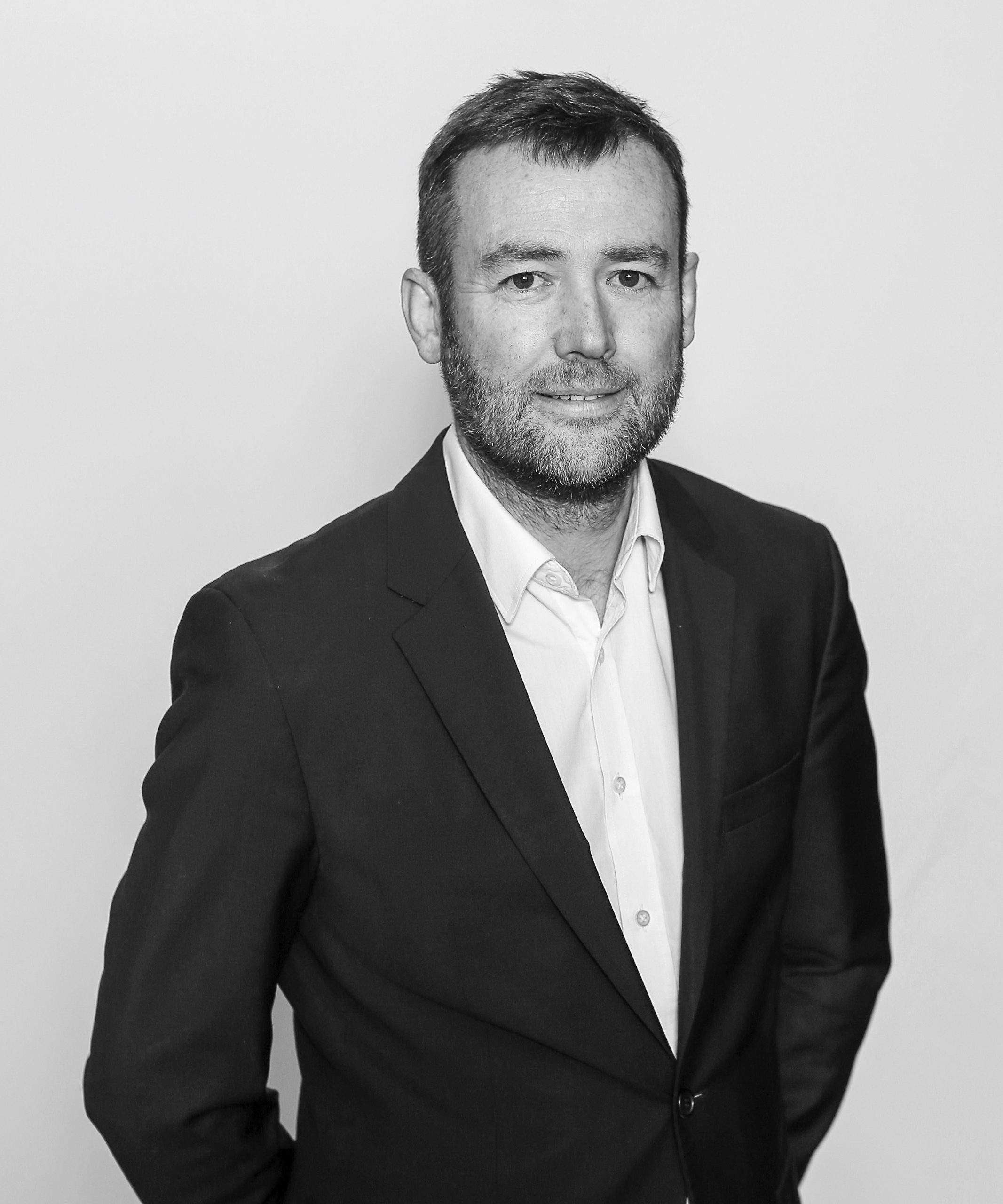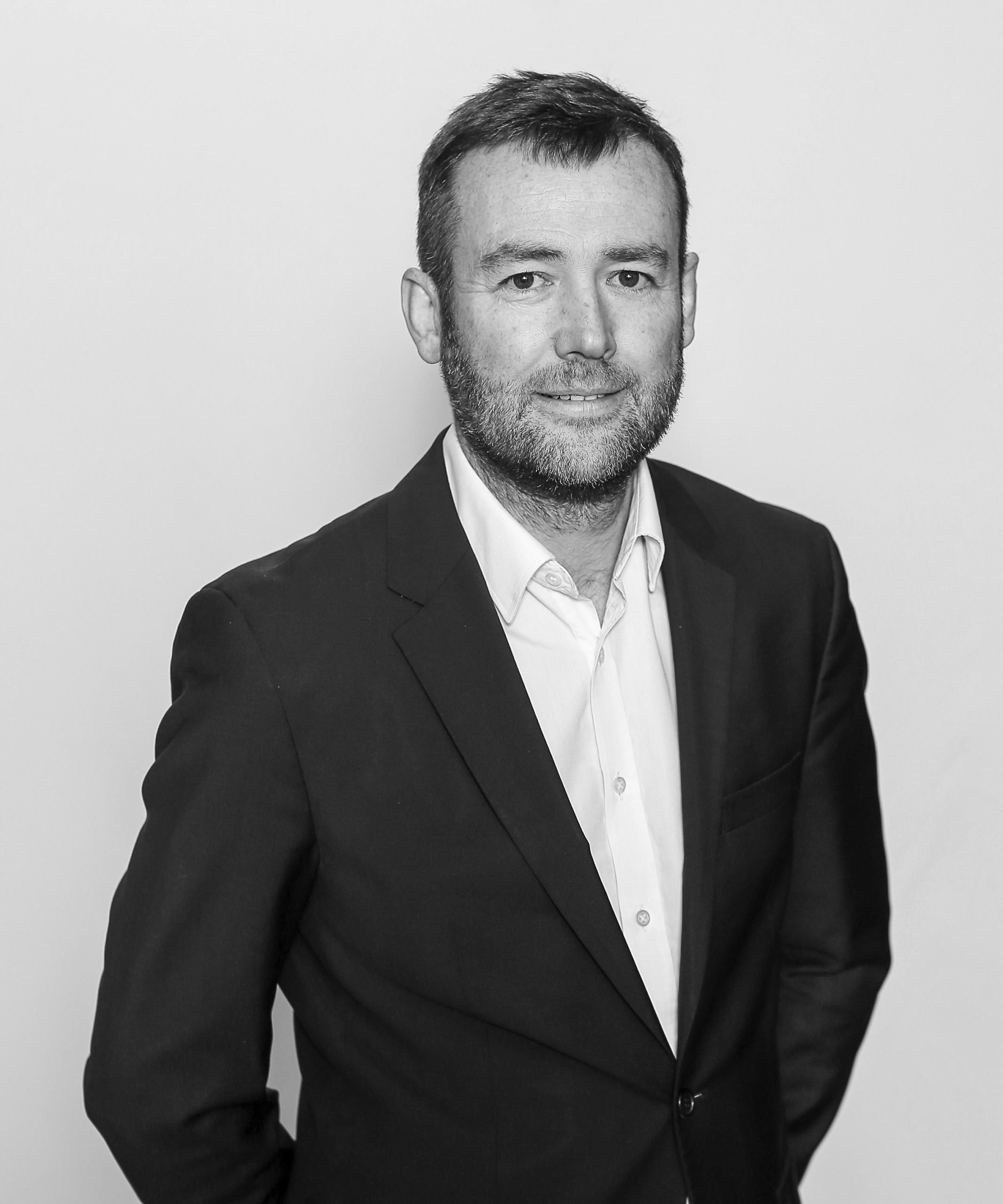 Frank holds overall responsibility for the marketing strategy of the organisation. The primary responsibility is to generate revenue by increasing sales through successful marketing for FRS using market research, pricing, product marketing, marketing communications, advertising and public relations. He also oversees client relationships and upgrades. Frank received the 2017 James Ball memorial award for his significant contribution to the international and cross-border life insurance industry. His primary degree is in Economics and Philosophy, and he has post-graduate qualifications in International Selling and a Master of Science in Sales Management.