Overview
Reconciliations
Asset and bank reconciliations are the single greatest weapon against errors in the investment database. However, non-standard formats of bank files and the manual effort required to process them makes it unfeasible to carry out frequent checks.
InvestPro reduces the risk of mismatch with daily automated bank reconciliations and verified asset positions for robust reporting. Our technology allows virtually any electronic format issued by a bank or custodian to be imported into the system and used to carry out daily reconciliations.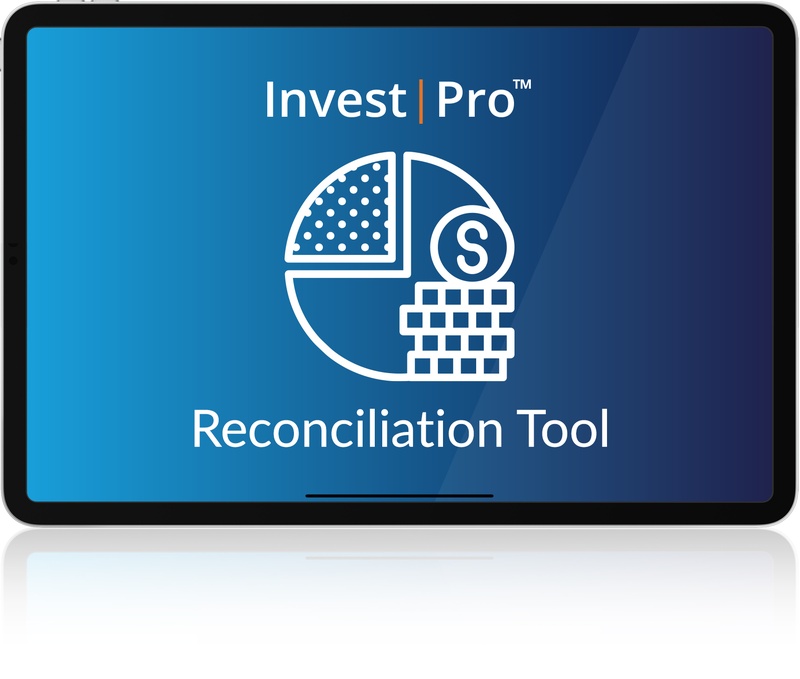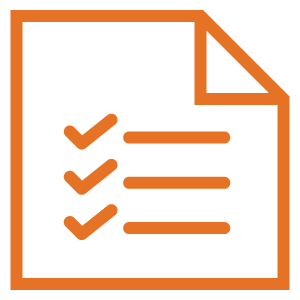 Cash and Asset reconciliations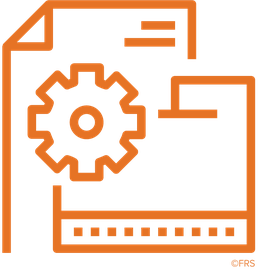 Daily automated bank reconciliations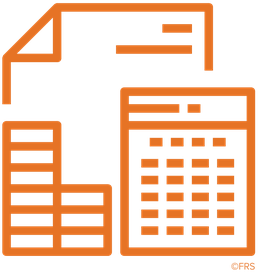 Reconcile InvestPro and external data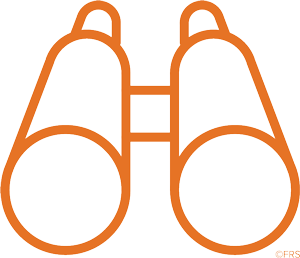 Identifies missing data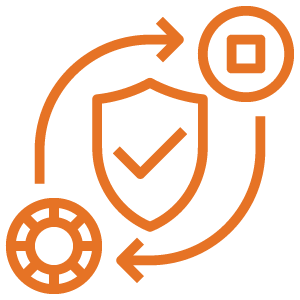 Reduce risk of mismatch
Key Benefits
Boost Investment administration efficiencies, reduce operational costs and mitigate risk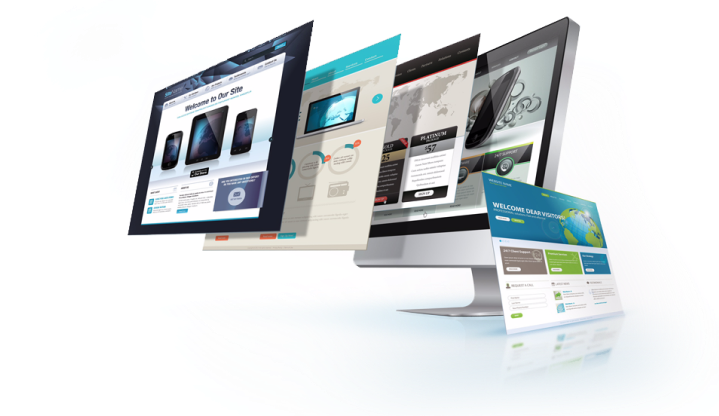 Reduce operational risk across investment administration
Verified asset positions for robust reporting
Independent checks on trading functions
Matches multiple banks to system transactions
Find data exceptions before they become financial problems
Schedule a Live Demo
Need more information or want to arrange a demo of InvestPro? Contact our team today and we will be happy to help!