Overview
Asset Allocation and Rebalancing
Asset allocation and rebalancing on old systems or spreadsheets is fraught with operational risk and is often heavily exposed to key person risk. InvestPro optimises this process by automating the capture of a customers' cash movements into fund of fund structures and converts them into trade orders.
InvestPro generates forecasted cashflows from estimated data in advance of the asset valuation points to comply with investment mandates and ensure other unit holders' investments do not get diluted or enhanced by daily cash positions.
InvestPro offers the most advanced fund of funds technology available and is proven to deliver operational efficiency gains whilst reducing operational and key person risks.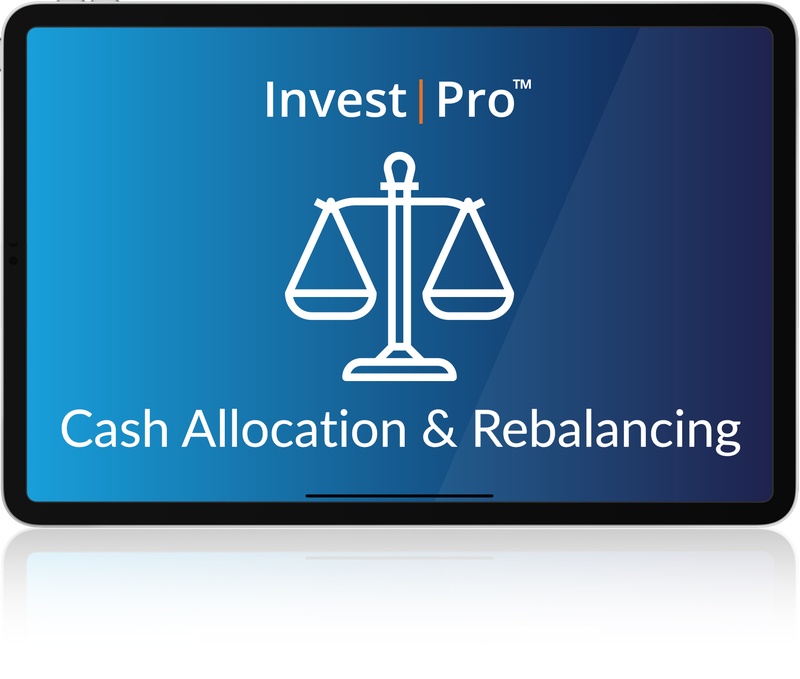 Handles high volume of funds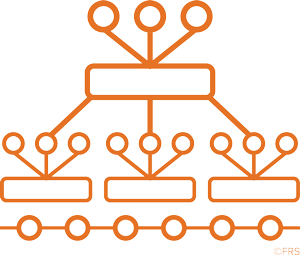 Supports complex fund structures with ease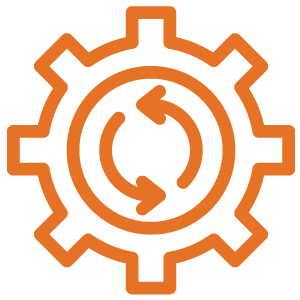 Fully automated, hands off operation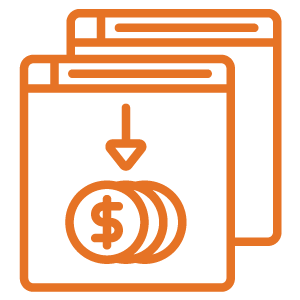 Accommodates suspended funds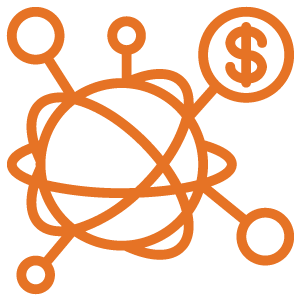 Target date funds
Key Benefits
Boost Investment administration efficiencies, reduce operational costs and mitigate risk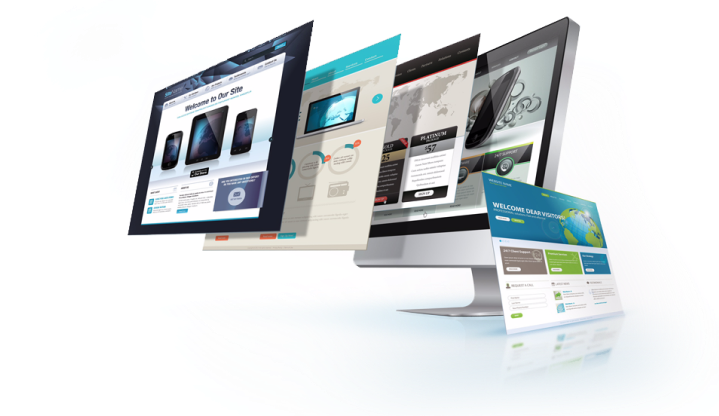 Convert unit/share in Fund-of-Funds movements easily
Synchronised timing of trade execution and unit creation
Create new shares/units in collective funds directly from client cashflows
Algorithmic calculation of trade orders and automatic placement of trades to market
Configurable compliance rules ensure allocations are checked before approval
Automated Model Portfolio rebalancing and risk monitoring settings
Manage growing fund volumes with the same human resource and cost base
Schedule a Live Demo
Need more information or want to arrange a demo of InvestPro? Contact our team today and we will be happy to help!