Overview
Solvency II QRTs
Life companies operating in EU jurisdictions require solvency II functionality within their asset systems to comply with the Solvency II regulations. Tight reporting deadlines and the complexity of business processes make this a time and resource-intensive process for insurers.
With InvestPro life insurers can automate the production of Solvency II QRT reports, collating data from multiple sources, validating and enriching the data via integrated links with market data vendors, and producing the final asset QRTs. Our solvency II module, in conjunction with other InvestPro risk tools, gives risk management teams the functionality needed to implement a robust framework to conduct risk and solvency assessment on investment-related business. It can also be deployed to meet the asset governance and compliance requirements of the Solvency II prudent person principle.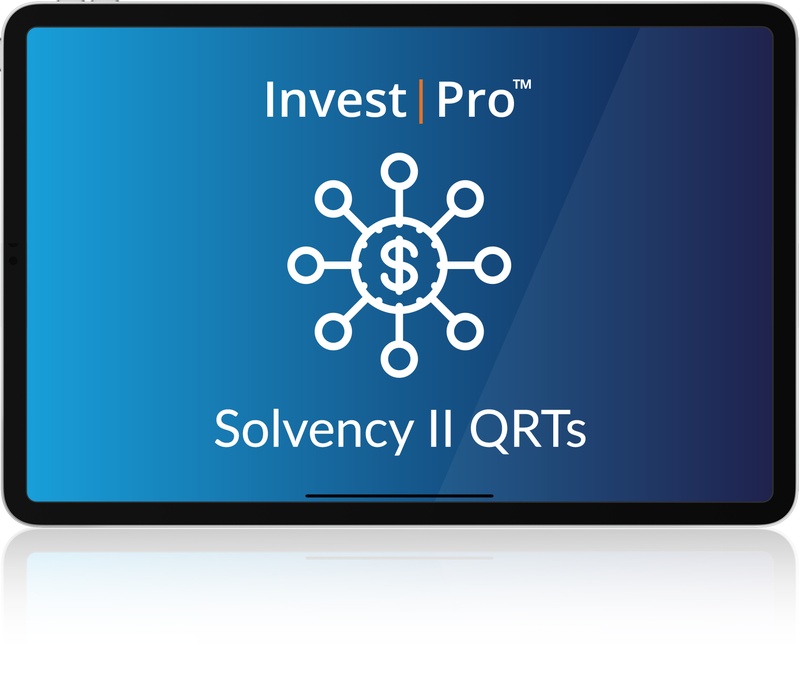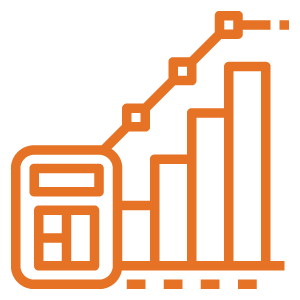 Asset QRTs made easy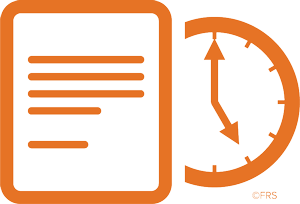 Automated validation of data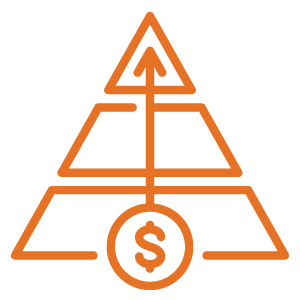 Reduces operational overhead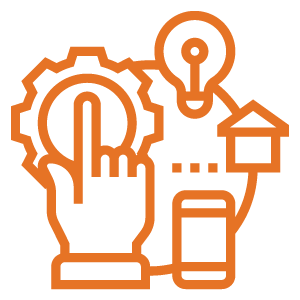 Integrated with key market data sources
Key Benefits
Boost Investment administration efficiencies, reduce operational costs and mitigate risk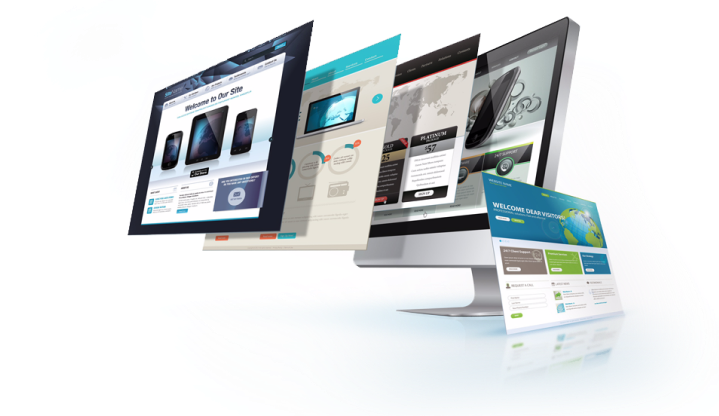 Automatic production of the asset QRT reports
Integration with market data providers
Integration with look through data providers: Morningstar, Bloomberg, Thompson Reuters, Silverfinch, Fitch, Moody's
Production of asset data for Pillar I calculations
Rules and workflow management for corrective action on rule breaches
Enrichment of asset data for Pillar I SCR calculations and Pillar 3 reporting
Generation of enriched data files for group reporting purposes
Schedule a Live Demo
Need more information or want to arrange a demo of InvestPro? Contact our team today and we will be happy to help!