Overview
Fund Performance
Fund performance is a top priority for the superannuation industry and with rapid growth in AUM, clear and accurate investment performance reporting and modelling is critical to achieving high satisfaction ratings and loyal scheme members while minimising the operational risk of error.
Achieve operational Alpha with InvestPro automating fund performance straight from the investment database. InvestPro reduces the risk and cost of transferring data to other systems or to in-house systems such as spreadsheets. It tracks and plots each fund and portfolios' performance and provides comprehensive graphical analysis and risk metrics to drive business decisions and support compliance.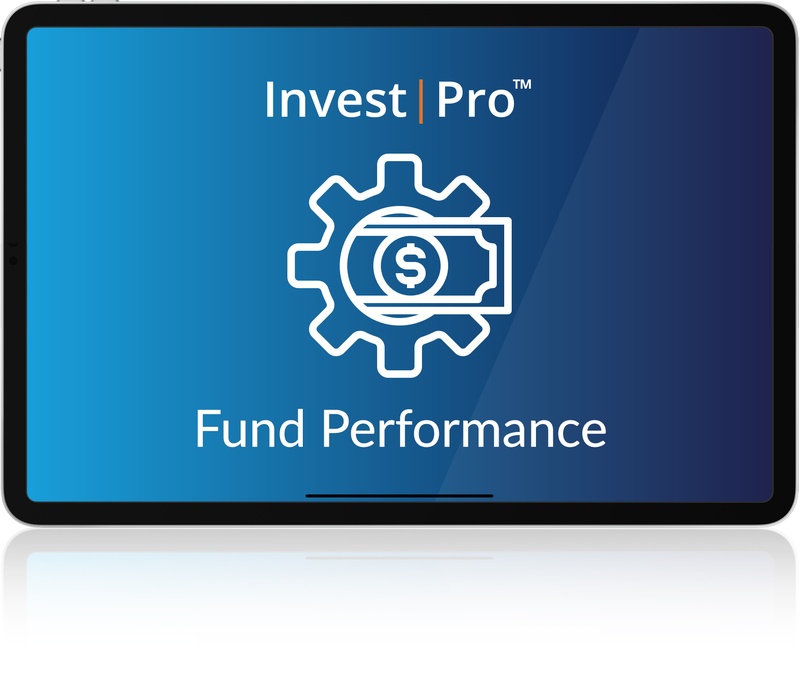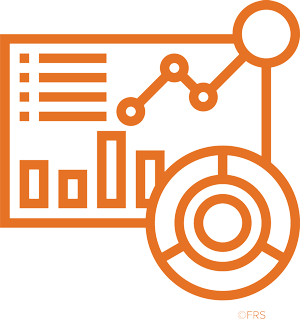 Performance analysis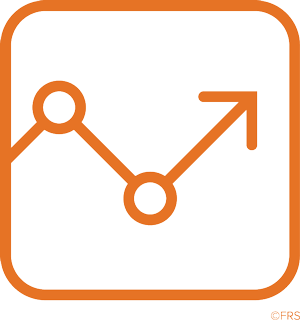 Insight into unit price movements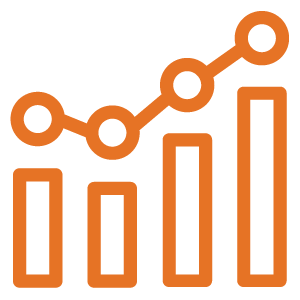 Interactive data visualisation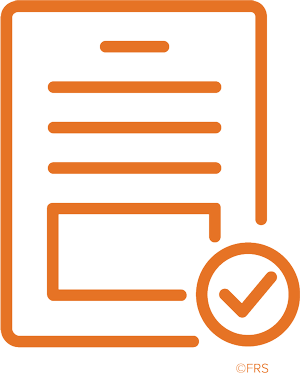 Streamlined performance reporting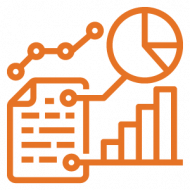 Operational risk management
Key Benefits
Boost Investment administration efficiencies, reduce operational costs and mitigate risk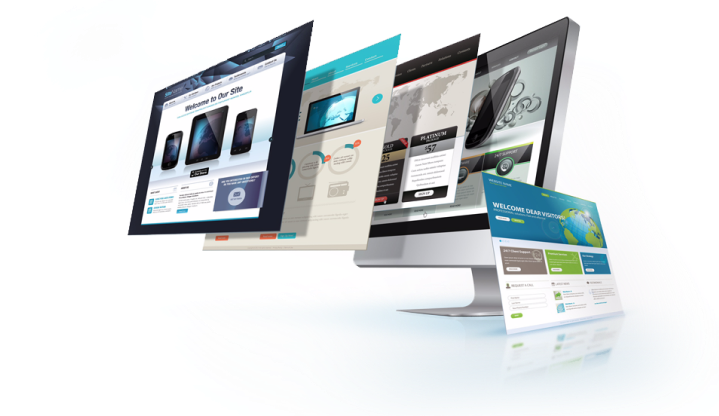 Accurate fund performance straight from the investment database
Auditable record of all fund performance calculations
Reduce operational risks using spreadsheet macros
Data Modelling visualisations to increase fund performance efficiency and stop potential pitfalls
Effortless sharing of all performance calculations
Comprehensive graphical analysis of fund performance and risk metrics
Uncover detailed financial insights
Schedule a Live Demo
Need more information or want to arrange a demo of InvestPro? Contact our team today and we will be happy to help!