Overview
Unit Pricing and NAVs

Unit Pricing for a collective fund or fund of fund is a mission-critical process for any wealth platform. InvestPro enables Wealth Managers to manage individual accounts and collectives on a single platform, and clients get the same levels of rigour and control applied to their individual investment that a life or pensions client gets at the fund level.
InvestPro produces lightning-fast NAVs and unit prices, tight controls and comprehensive drill-down reports via a web-based analytics application. It calculates NAVs and unit prices using the transactional database and checked against fund accounts data to provide a control check on the quality of the asset and liability valuations. Comprehensive auditable records of past valuations, independent of transactional data and exception-based reporting, provide a robust solution for governance, risk and compliance requirements.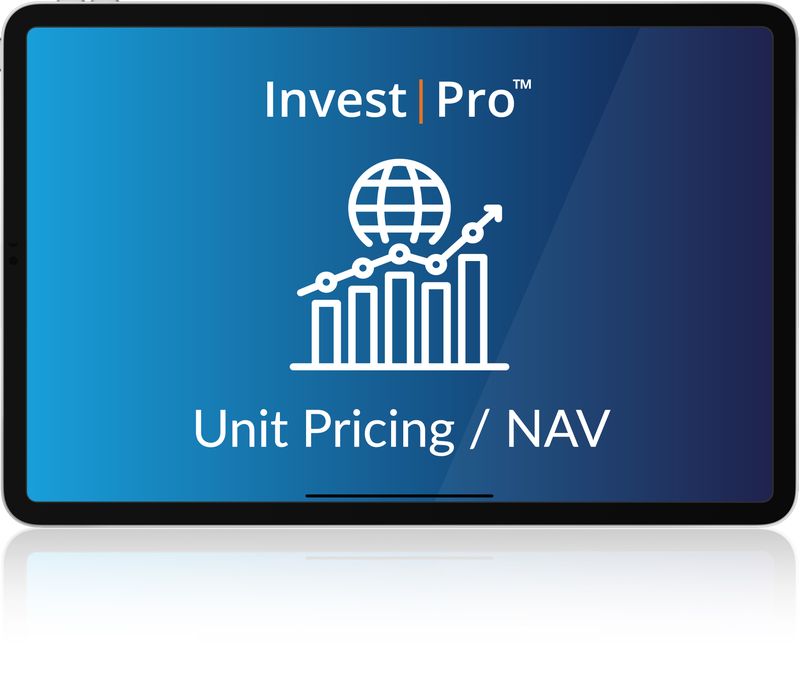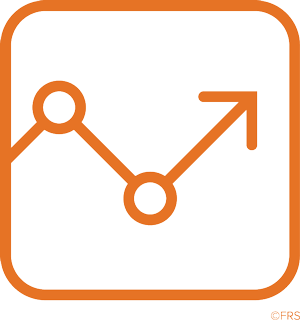 Lightning-fast NAVs and Unit Prices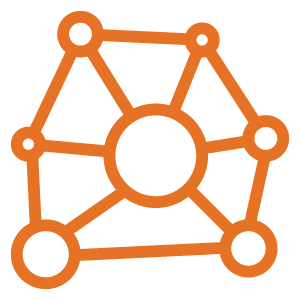 Comprehensive and flexible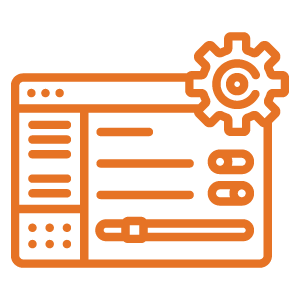 Creation and cancellation basis pricing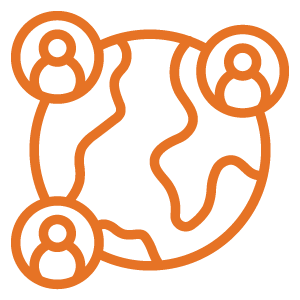 Trusted by 150,000+ funds
Key Benefits
Boost Investment administration efficiencies, reduce operational costs and mitigate risk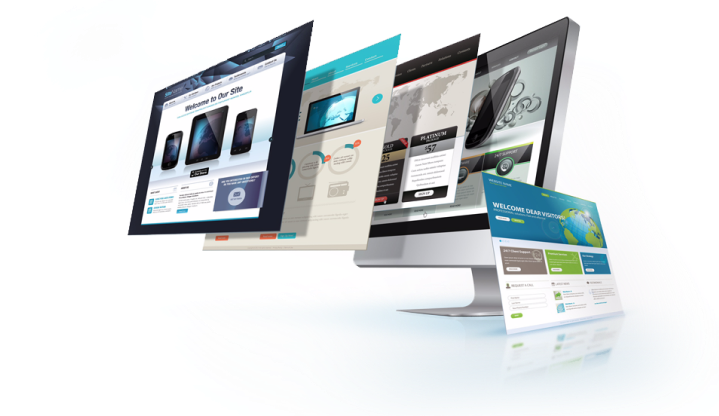 Perform unit pricing of collective funds and fund of funds with ease
Automatic reconciliation with GL for full consistency
Fully comprehensive and flexible unit pricing
Automation removes the need for spreadsheets and manual processing
Full history of past unit pricing retained for ease of audit and analysis
Schedule a Live Demo
Need more information or want to arrange a demo of InvestPro? Contact our team today and we will be happy to help!