Overview
Portfolio Valuations
Whether you run 5000 or 500,000 client accounts, InvestPro brings efficiency and flexibility to the daily valuation and client reporting process, without the need for complex manual processes or spreadsheets. Supporting all major instrument types with in-built links to the major market data provides, InvestPro securely automates the complex process of portfolio valuations.
Customisable validation rules automatically review the valuation results. Any exceptions and items outside of tolerance are sent to a user for investigation and resolution before sign-off. Valuation result sets are stored for perpetuity, allowing for ease of audit and reproduction when required.
Valuations are checked against fund accounts data giving an industry-leading control check. The scalable design of InvestPro can meet a growing wealth managers' volume requirement now and in the future.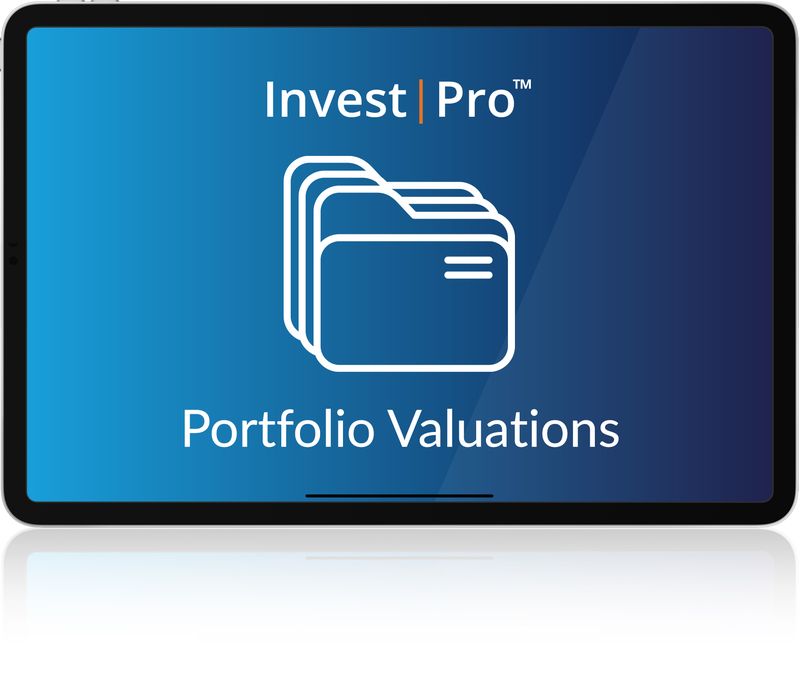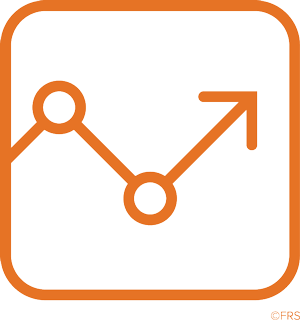 Lightning-fast Valuations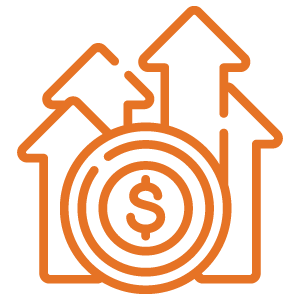 Proven at high volume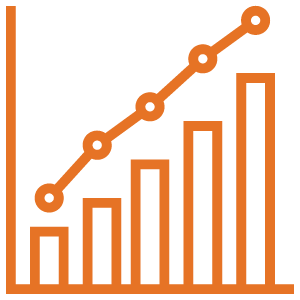 Increase Operational Efficiency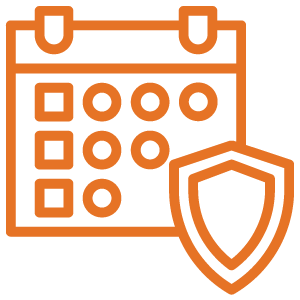 Reduce Operational Risk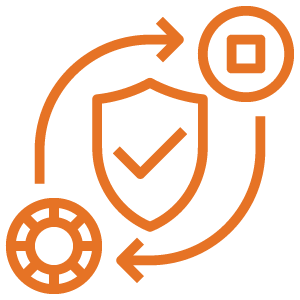 Broad instrument coverage
Key Benefits
Boost Investment administration efficiencies, reduce operational costs and mitigate risk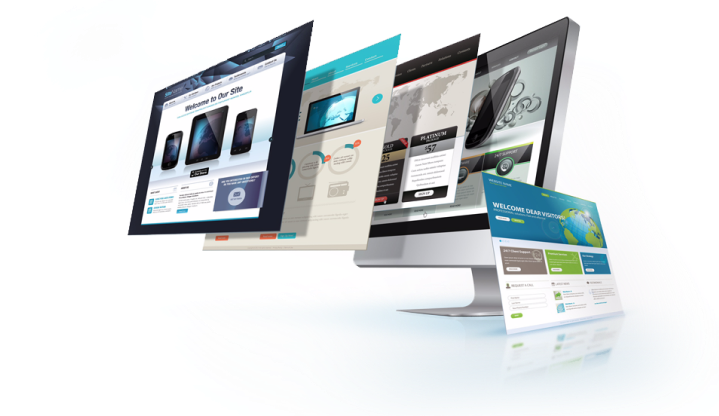 Generate lightning-fast valuations or easily consolidate valuations created by others
Valuations available via InvestPro's self-service web portal
All major asset classes covered
Full drill-down records of past valuations as standard
Links to external data providers for standing asset data, corporate actions and market price data
Automation and exception-based processing to optimise operational efficiency
Schedule a Live Demo
Need more information or want to arrange a demo of InvestPro? Contact our team today and we will be happy to help!