Overview
Trustee Investment Plans
Provide your TIP stakeholders with 24/7 access and real-time responses. Digisiting the administration of TIPs allows a life company to offer a superior 24/7 online service to its TIP stakeholders, such as employee benefit consultants (EBCs), pension scheme trustees, pension scheme managers and scheme members.
InvestPro reduces administration costs, lowers operational risks and errors and improves profitability.
Improve and scale TIP operations by using a white labelled web portal to provide stakeholders 24/7 access to pension scheme investment data and real-time query responses. Win more business by being easy to do business with.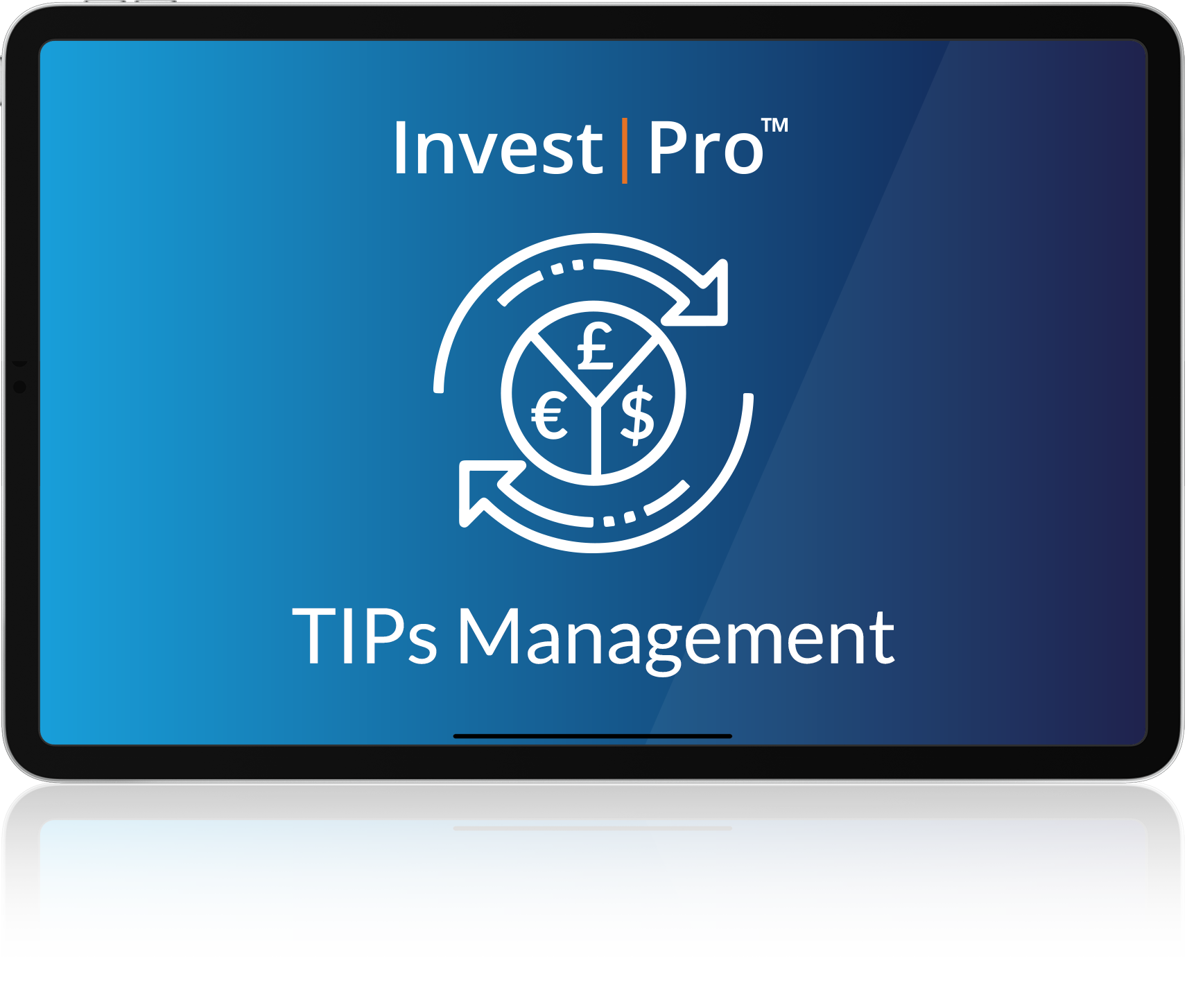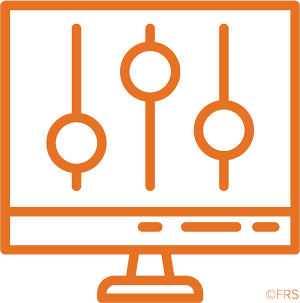 Receive trade orders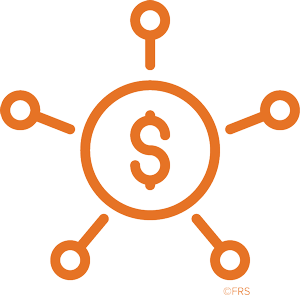 Allocate cash and rebalance fund holdings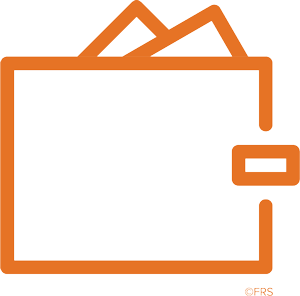 Calculate charges and fees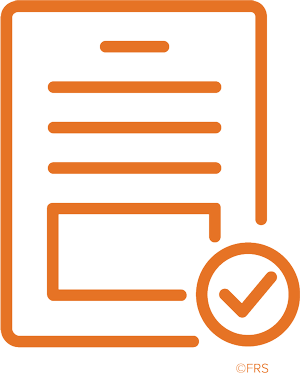 Create valuation and transaction statements

Produce scheme performance reports
Key Benefits
Boost Investment administration efficiencies, reduce operational costs and mitigate risk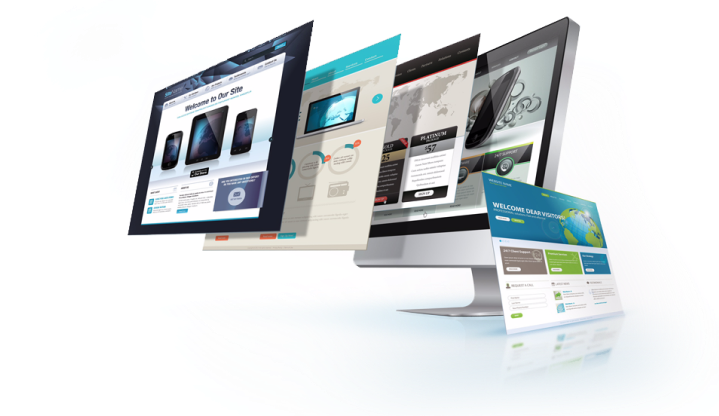 Stakeholders can view the latest scheme valuations and transactions (as well as historic valuations/transactions)
Stakeholders can view charges and fees
Stakeholders can view performance reports
Stakeholders can track and share scheme and fund performance
Internally users can automatically accept scheme orders, place orders in funds and import contract confirmations
Internally users can allocate cash and administer investment rebalancing for hundreds of schemes in minutes
Schedule a Live Demo
Need more information or want to arrange a demo of InvestPro? Contact our team today and we will be happy to help!