Overview
GAAP and Statutory Reporting
InvestPro eases the pain of costly and time-consuming GAAP and Statutory reporting, including NAIC Blanks schedule D, DA, E and other required periodic regulatory reporting. 
Using InvestPro's rules-based process automation, fund administrators can easily adhere to tight reporting deadlines regardless of the complexity of the business's operating model.  Automating periodic reporting removes time and resource-intensive manual processes, resulting in reduced overhead expense and lower risk to the carrier. 
Whether it is NAIC regulatory reporting on the separate account, fund performance reporting, or routine accounting and financial reporting, InvestPro allows life insurers to automate the production of nightly, quarterly, and annual reports, collating data from multiple sources, validating and enriching the data via integrated links with market data vendors, and producing any number of repeatable or ad hoc reports with minimal human intervention.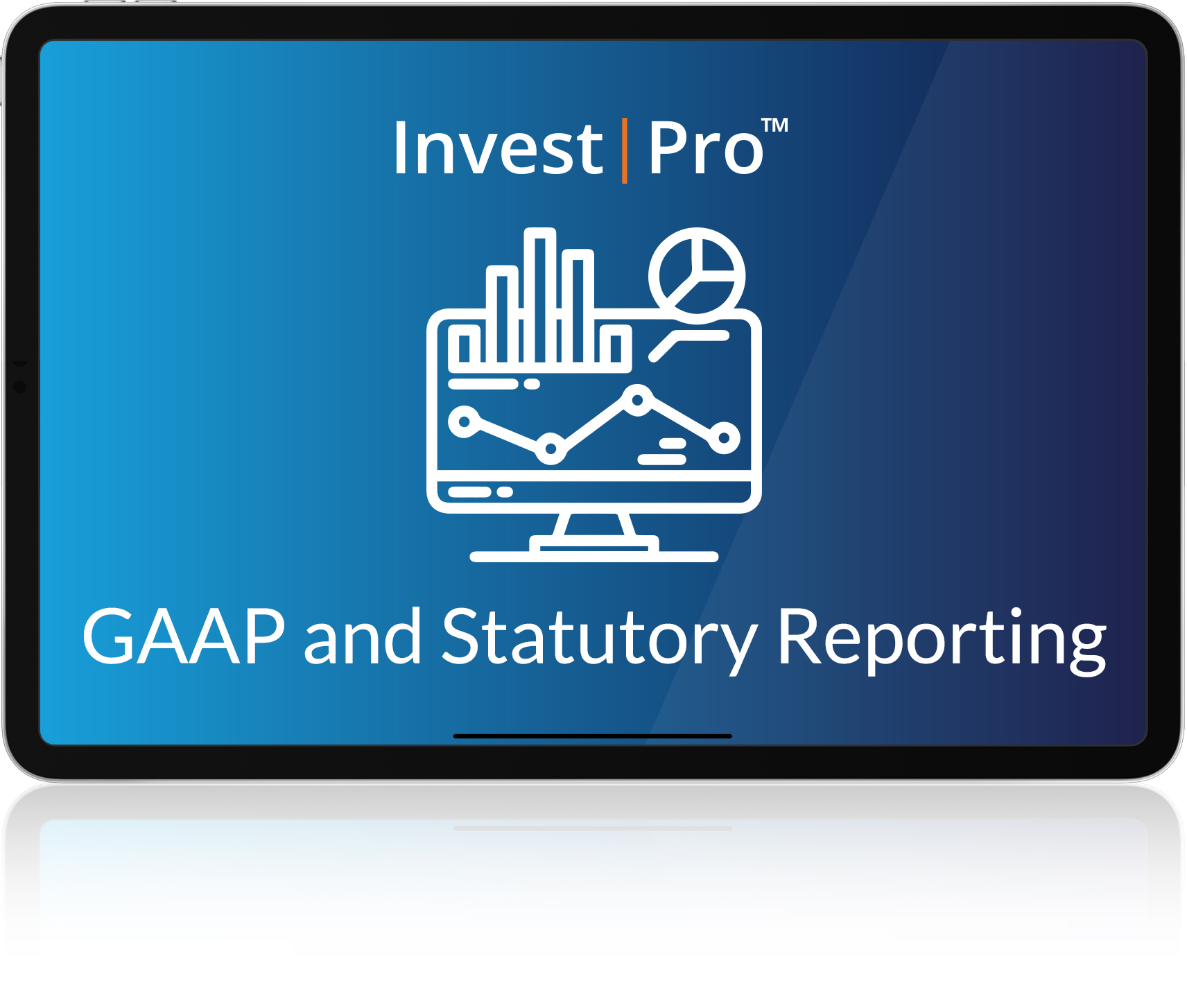 Streamline periodic reporting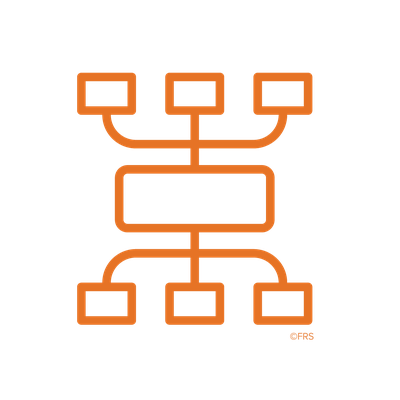 Collate data from multiple sources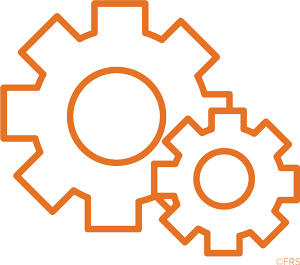 Remove intensive manual processes

Ad hoc report creation
Key Benefits
Boost Investment administration efficiencies, reduce operational costs and mitigate risk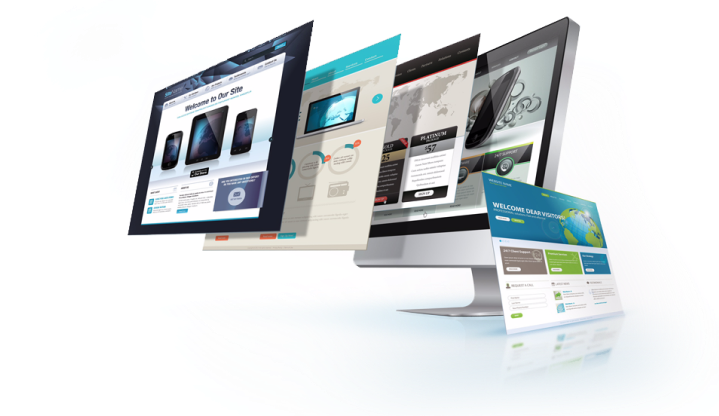 Full drill-down records of past valuations as standard
Automated reporting at the push of a button
Multiple valuations on a single date to fulfil separate account requirements
Reduce operational risks associated with using spreadsheets
Links to multiple data sources via integrated links with market data vendors
Schedule a Live Demo
Need more information or want to arrange a demo of InvestPro? Contact our team today and we will be happy to help!