Overview
Solvency II Unit Matching
Solvency II requirements have highlighted the importance of box management in your unit matching approach as a way of optimising capital management, minimising the volatility of own funds, and reducing market risk Solvency Capital Requirements (SCR) for unit-linked life companies. Reporting and analytical capabilities are a critical requirement for CFOs and fund managers, for validation purposes and cross-reporting to the actuarial function.
InvestPro has complete implicit and explicit box management functionality for life assurance companies. It automatically records the two components of the unit matching by firstly matching the face value of units and then recording the underfunding in respect of the present value in force of future management charges. The system then calculates the profit/loss on the underfunding for IFRS reporting purposes. It can be used to run a special type of negative box position to meet fund accounting obligations under the Solvency II directive accurately.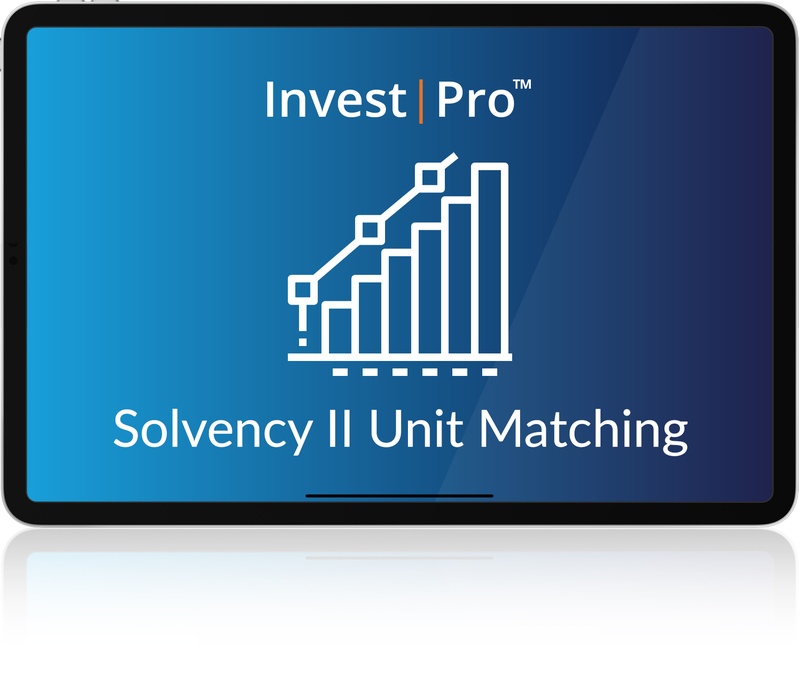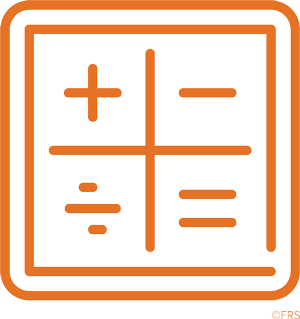 Automate Unit Matching calculations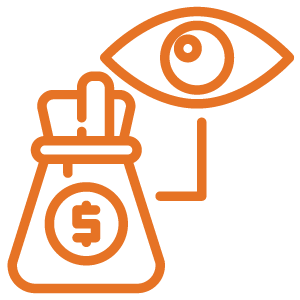 Exception-based oversight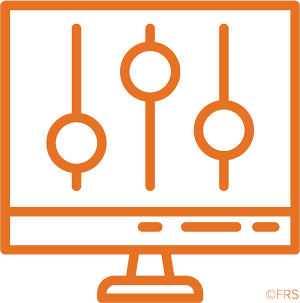 Intuitive dashboard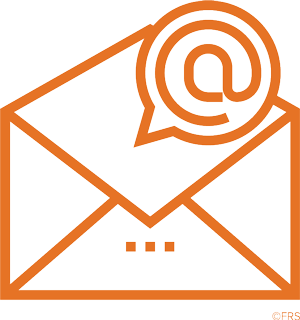 Email Exception Alerts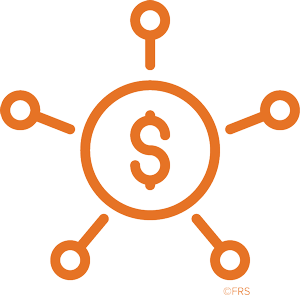 Links to other systems
Key Benefits
Boost Investment administration efficiencies, reduce operational costs and mitigate risk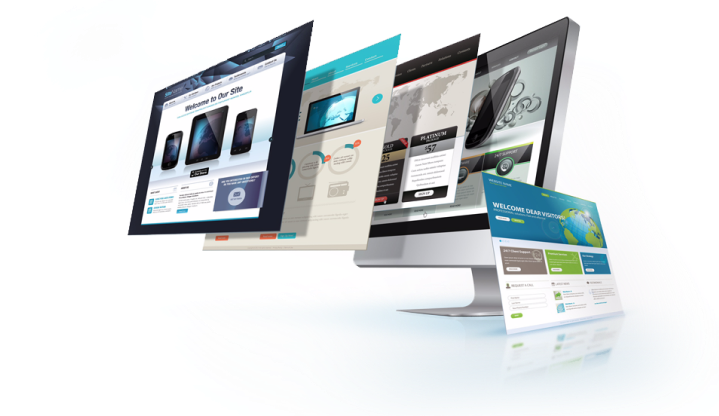 Comprehensive Box Management Functionality
Automated data import, e.g. loading unit data from outsourcers or other group systems and importing total units and unit price calculations
Transparent reporting and analytics
Full internal audit trail of all actions, validations and data changes
Dashboard to monitor the process and provide reporting and controls
Monitor mass lapse events and trigger buyback, subject to liquidity
Create/Cancel Units to match total policyholder liability
Extracts to downstream systems as required
Schedule a Live Demo
Need more information or want to arrange a demo of InvestPro? Contact our team today and we will be happy to help!