Overview
Reconciliation Tool
Asset and bank reconciliations are the single greatest weapon against errors in the investment database. Daily reconciliations of both cash and stock positions and cash and stock transactions are essential to eliminate errors in unit value calculations.
InvestPro automates daily bank reconciliations and asset reconciliations. Our technology allows virtually any electronic format issued by a bank or custodian to be imported into the system and used to carry out daily reconciliations.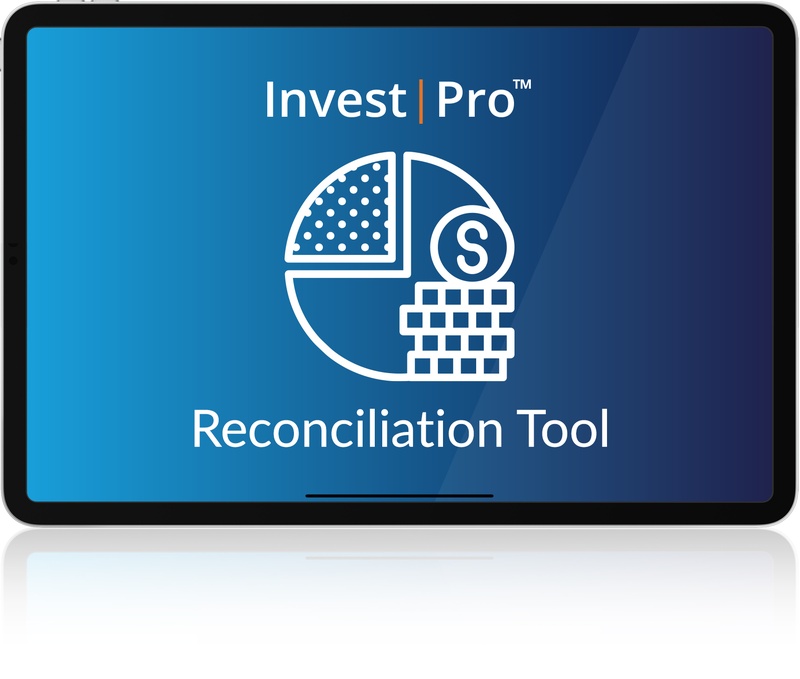 Handles high volumes of funds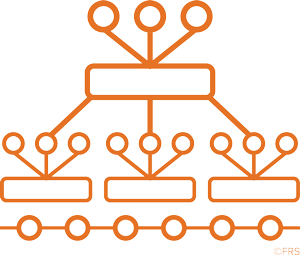 Supports complex fund structures with ease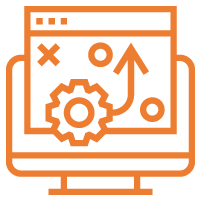 Hands off operation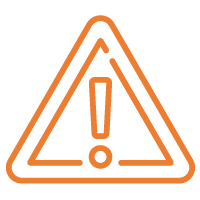 Accommodates suspended funds
Key Benefits
Boost Investment administration efficiencies, reduce operational costs and mitigate risk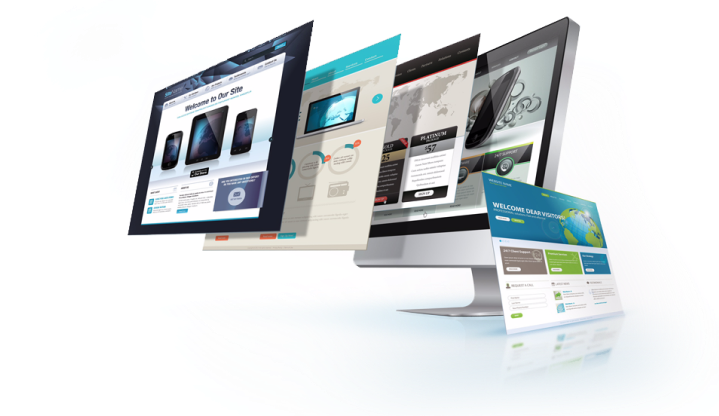 Reduce operational risk across investment administration
Verified daily asset and cash positions
Matches multiple banks to system transactions
Find data exceptions before they become financial problems
Schedule a Live Demo
Need more information or want to arrange a demo of InvestPro? Contact our team today and we will be happy to help!