Overview
Tax Accruals
The calculation of tax accruals is a complex and important part of the portfolio valuation process in a full wealth management service. Failure to use current transactional data or include all the elements of the tax accrual can lead to hard to detect errors.
InvestPro generates UK tax provisions daily for UK ' on-shore' portfolios, calculates on-shore bond tax accruals and CGT tax on property or property funds owed by non-UK residents. It calculates the tax provisions and automatically returns these tax provisions for each portfolio.
The process is automated and does not require any human intervention unless the system raises an exception. An automated cloud-based interface can consume the trades and corporate actions, from an outsourced provider each day.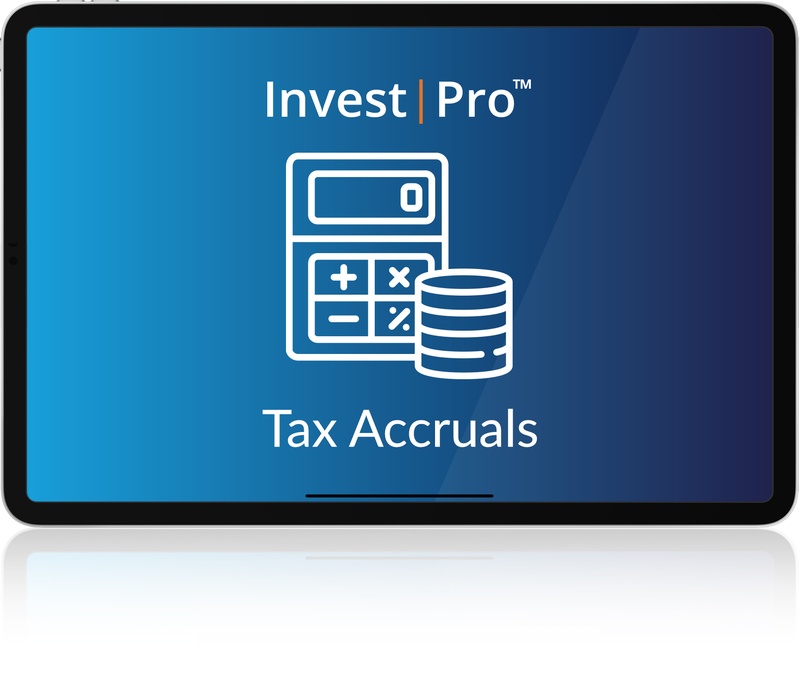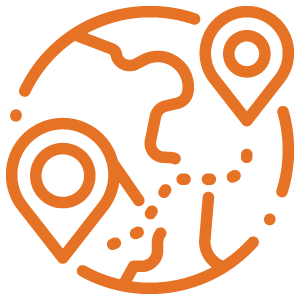 UK and IRE legislation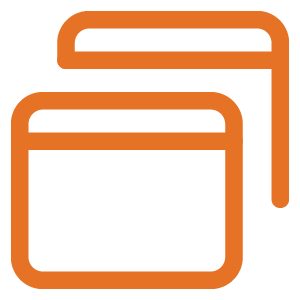 Stand-alone or integrated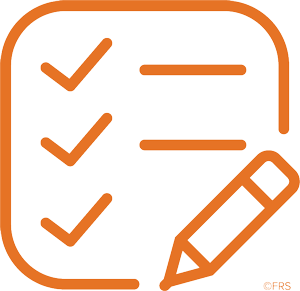 Full historical audit trail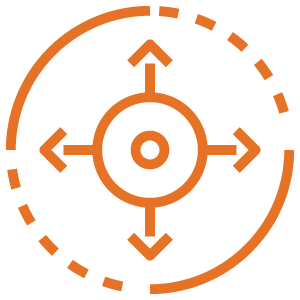 Automated and scalable
Key Benefits
Boost Investment administration efficiencies, reduce operational costs and mitigate risk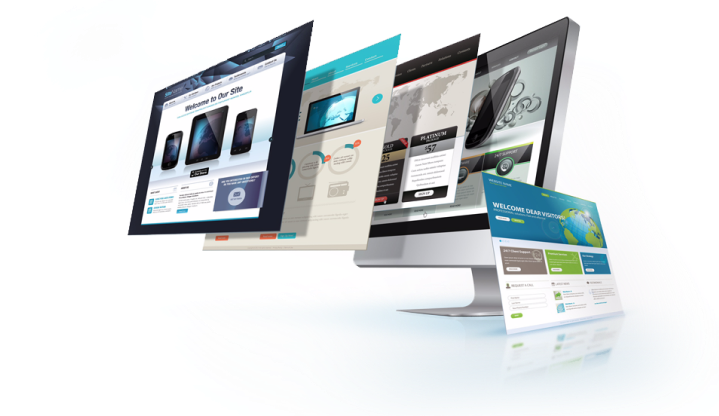 Accurate and up-to-date taxation accrual calculations as an integral part of portfolio valuations
Allowance for complexities of life industry taxation code including CGT deemed disposals
Full drill-down reporting on accruals to security level data
Compute tax provisions for unit-linked funds subject to UK and Irish I-E tax based on a full application of the 'Income minus expenditure' rules
Generate corporate tax calculations for the insurer's tax returns and financial statements
Schedule a Live Demo
Need more information or want to arrange a demo of InvestPro? Contact our team today and we will be happy to help!