Overview
General Ledger
InvestPro contains a fully integrated general ledger that is used to generate financial statements for funds, subaccounts and portfolios. The general ledger postings are automatically updated every time a primary transaction occurs on the system, e.g. a trade confirmation, dividend payment, capital stock creation etc.  This ensure real-time consistency between the primary transaction records and the general ledger records.
The InvestPro general ledger and the client's corporate general ledger are tightly integrated via our chart of the accounts mapping tool. The client's corporate general ledger can be updated daily (or weekly/monthly etc.) with a trial balance summary of the InvestPro general ledger or every debit/credit posting. The general ledger data is available for use when customizing reports and controls for internal risk management purposes.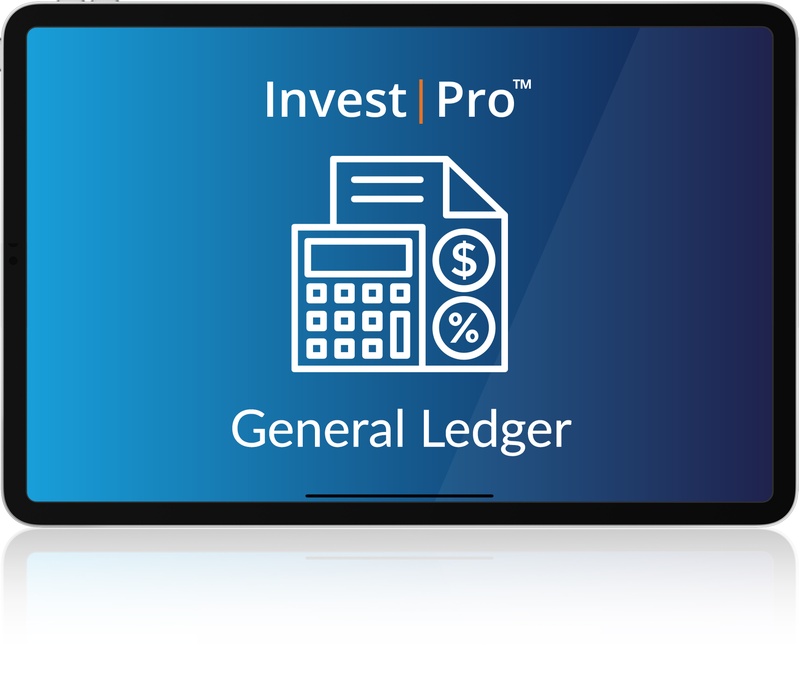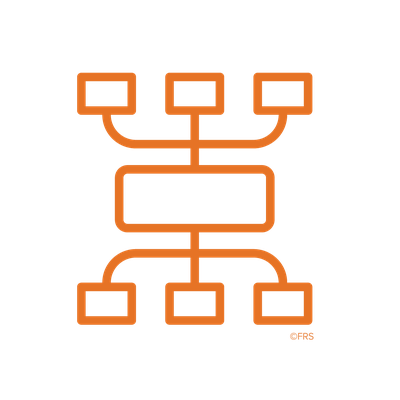 Mapping to the corporate ledger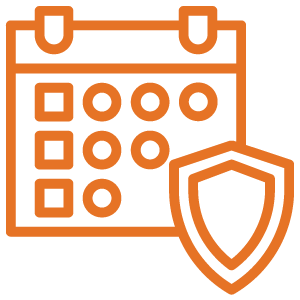 Automated transaction posting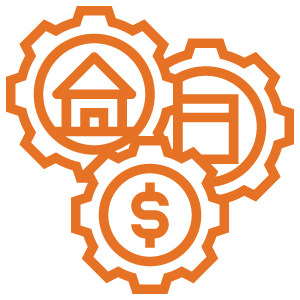 Fully integrated general ledger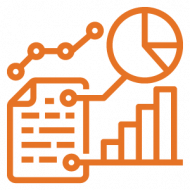 Daily reconciliation
Key Benefits
Boost Investment administration efficiencies, reduce operational costs and mitigate risk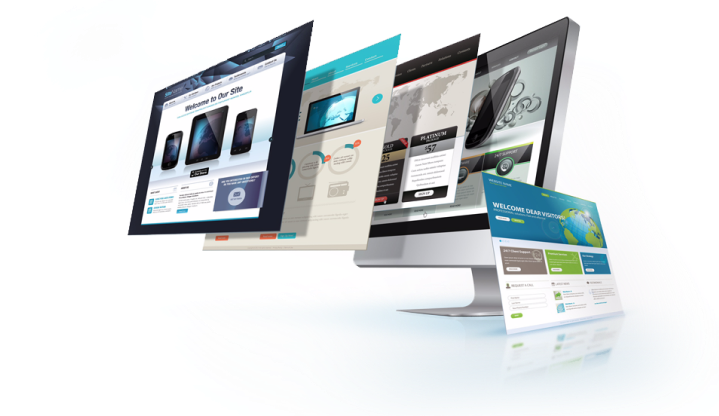 Integrate your corporate general ledger directly to InvestPro
Our mapping tool allows automatic syncing
Powerful GL data available for deep analytics
Rich controls to oversee compliance
Increased internal risk management capabilities
Schedule a Live Demo
Need more information or want to arrange a demo of InvestPro? Contact our team today and we will be happy to help!