Invest|Pro Infrastructure
---
InvestPro provides a modern, secure and scalable investment administration system designed to fit seamlessly with your business to optimise your operations and support growth today and into the future.
Extremely scalable, whether you have 50 or 5000+ funds
150,000+ funds valued daily
200,000+ portfolios valued daily
Deployment Architecture
---
InvestPro can be deployed and hosted in a client's on-premise environment or their cloud environment, alternatively clients can be hosted on the public cloud by FRS on Microsoft Azure.
Cloud Hosted
FRS deploys and supports InvestPro for clients who choose their own cloud environment to host the software. Alternatively, FRS is proud to be a Microsoft Certified Gold Partner and offers InvestPro hosted on Azure on Infrastructure as a Service (IAAS) relationship. A unique cloud subscription is created for every client to ensure no possibility sharing of resources or data outside of the client's control. Different cloud deployment models which reflect different computing resources are available.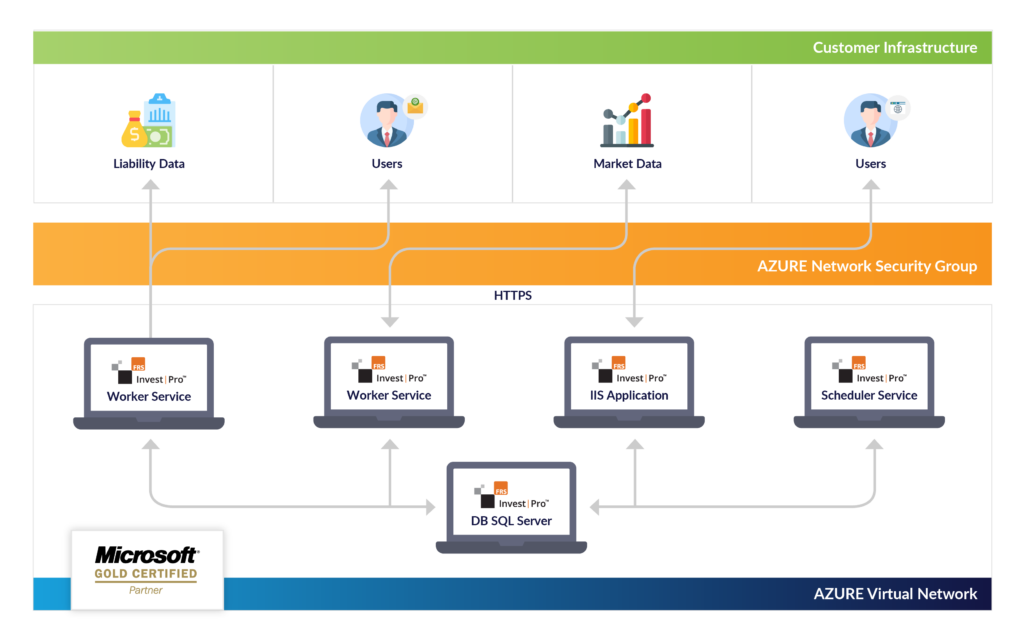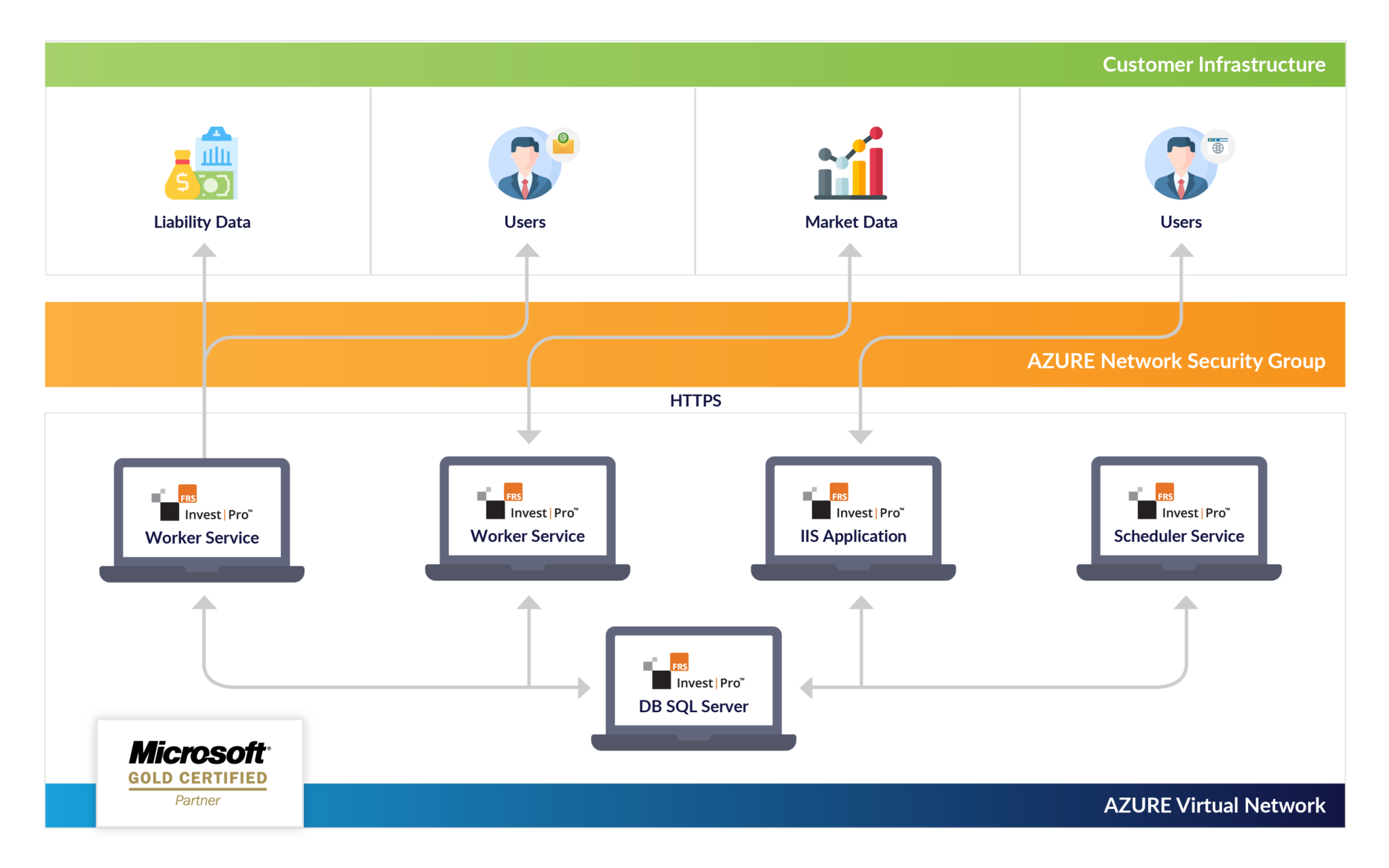 On Premise
FRS implements and supports InvestPro for clients who choose a Windows server based deployment in their own corporate data centre. Approximately 60% of clients have deployed on premise however in recent years cloud is becoming more popular. Windows server based deployment in client's corporate data centre. 
The diagram below is a typical structure of an on premise installation and shows the InvestPro architecture is scalable by design.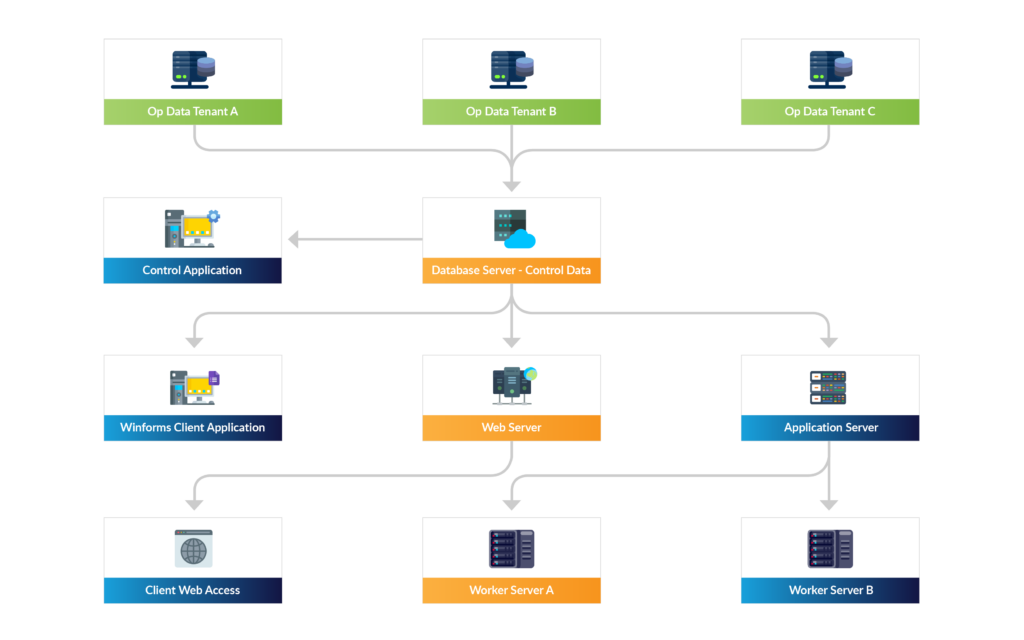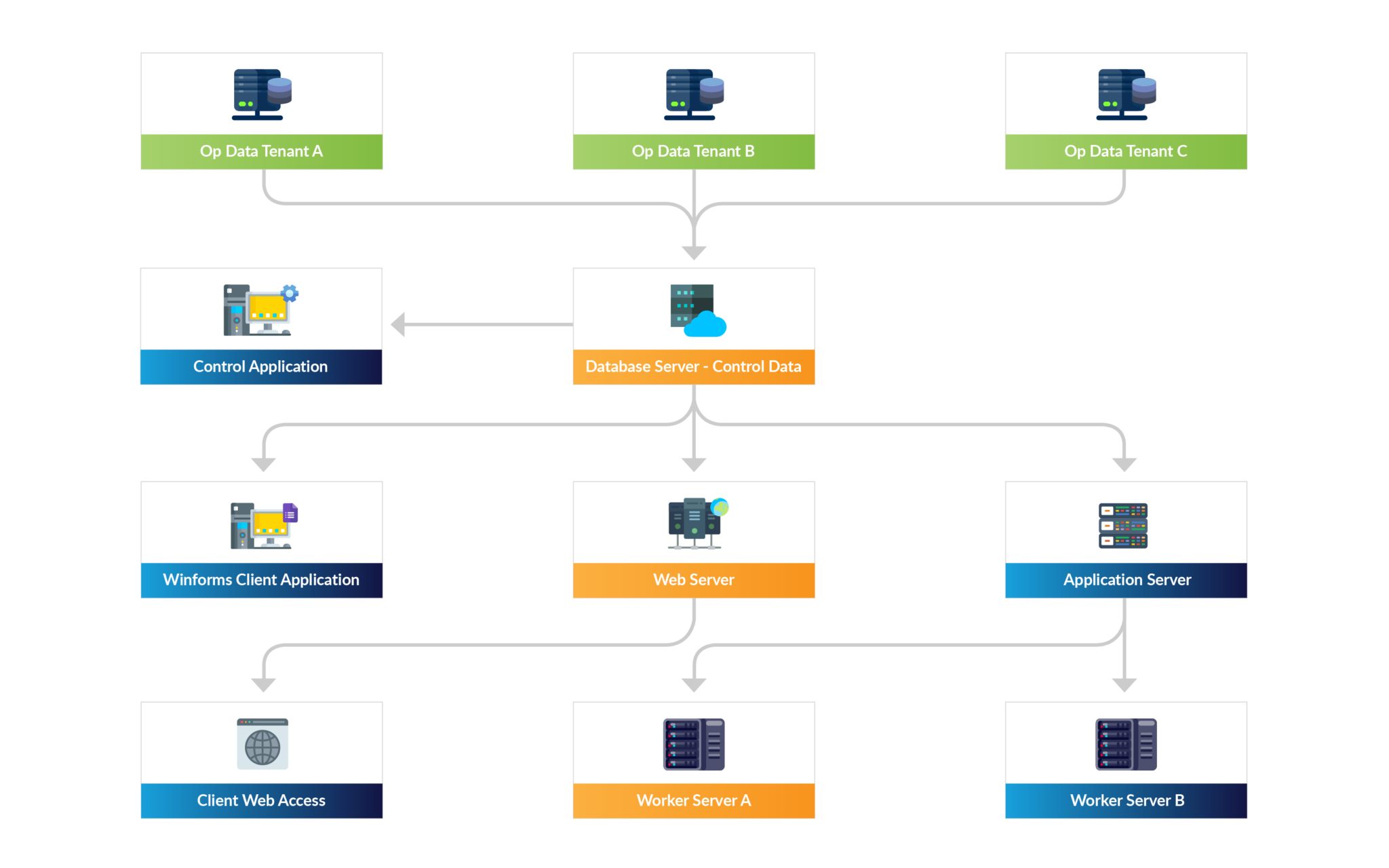 Continuous Deployment
---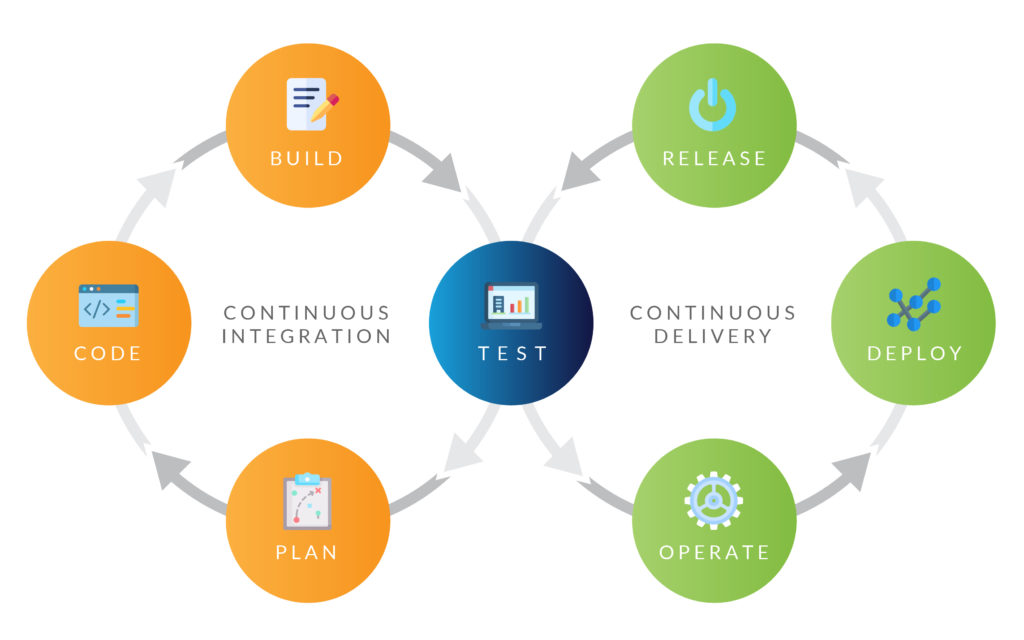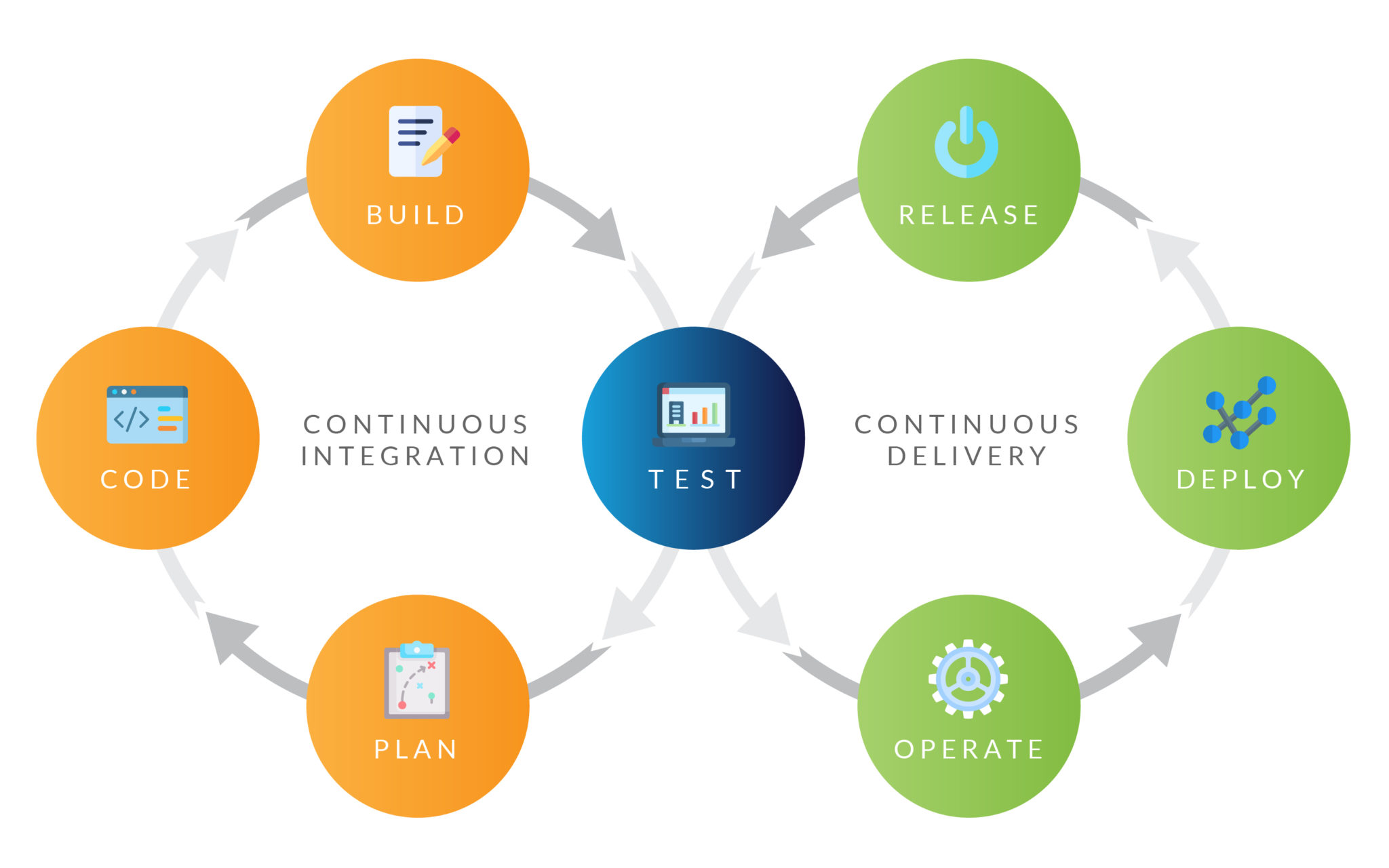 Whether InvestPro is deployed on-premise or in the cloud, all clients benefit from our Continuous Deployment service to ensure they are always using the latest version of the software and mitigating any risks or unknown costs associated with upgrades.
To learn more about our Continuous Deployment service download the White Paper: Removing the Deep Uncertainty from Middle Office Digital Transformation.