Overview
Investment Data Management
Today, investment operations teams have a vast remit, from managing fund operations to providing data related to investment operations processing for numerous other purposes, such as regulatory compliance. Further complicating matters is the need to perform look through based reporting for fees and charges holdings and other data points.
InvestPro provides a single solution for managing all investment data, including investment transactions, fund of funds structures, and standing data (funds and assets). The software maintains a single source of truth for positions and all static data, this provides efficient processing management, from the front office right through to regulatory reporting.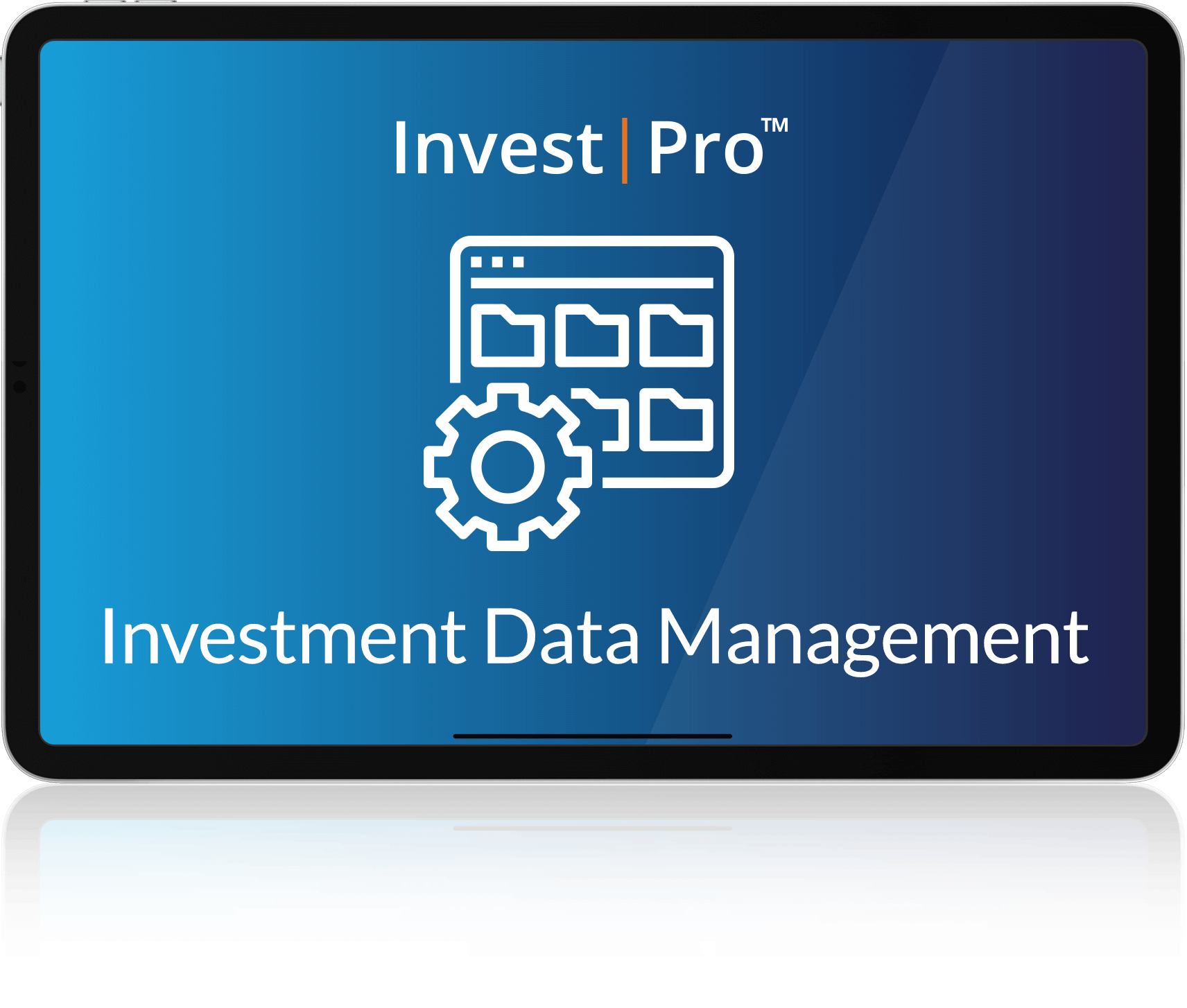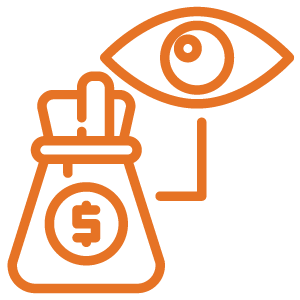 Security Data Management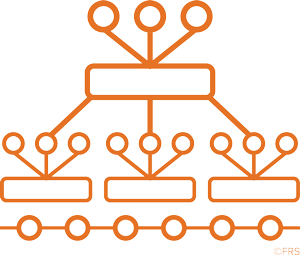 Fund Data Management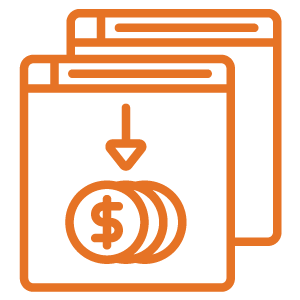 Price Master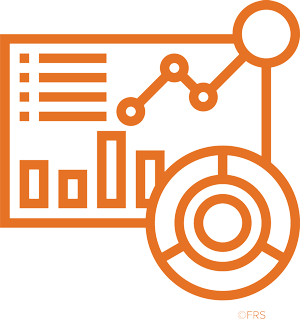 Look through reporting and analysis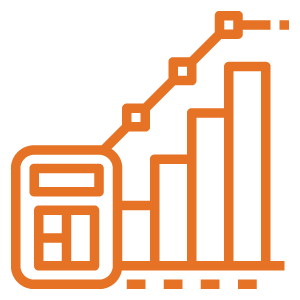 Future Dated Charges
Key Benefits
Boost Investment administration efficiencies, reduce operational costs and mitigate risk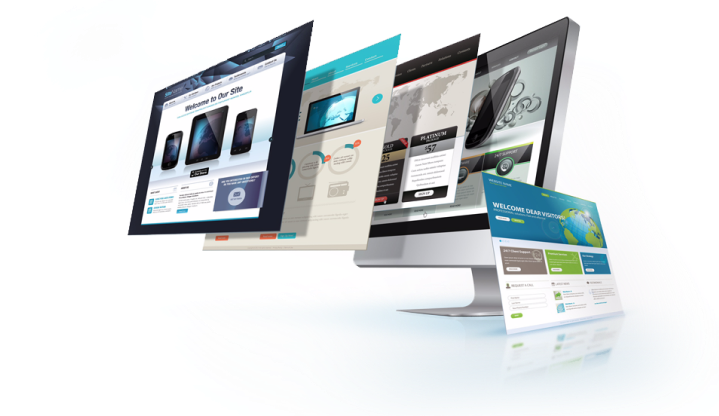 Manage all investment data in one place
Synchronised timing of trade execution and unit creation
Create new shares/units in collective funds directly from client cashflows
Algorithmic calculation of trade orders and automatic placement of trades to market
Configurable compliance rules ensure allocations are checked before approval
Automated Model Portfolio rebalancing and risk monitoring settings
Manage growing fund volumes without the need to add staff
Schedule a Live Demo
Need more information or want to arrange a demo of InvestPro? Contact our team today and we will be happy to help!