Overview
Tax Accruals
The calculation of tax accruals is one of the most complex and important parts of the valuation/unit pricing process. Failure to use current transactional data or include all elements of the tax code result can cause unit price calculation errors that are difficult to detect.
InvestPro automates Australian Capital Gains Tax (CGT) and its associated parcel matching processing.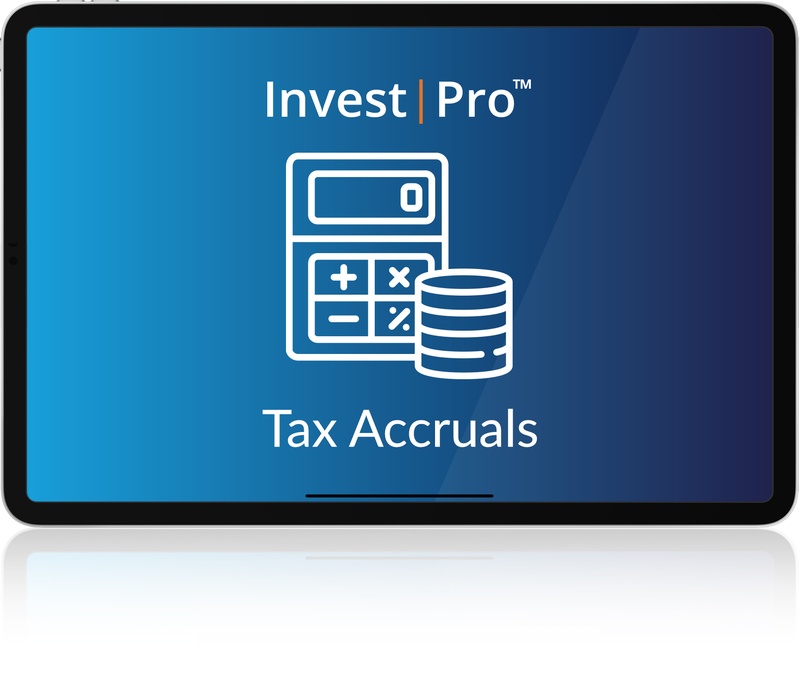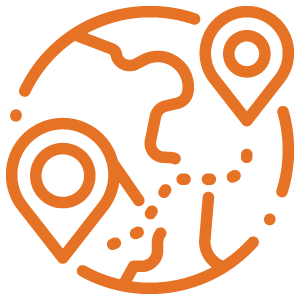 Australian legislation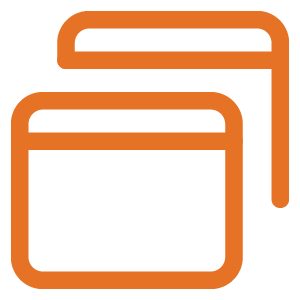 Stand alone or integrated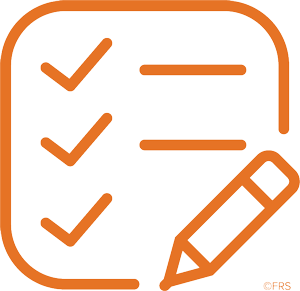 Full historical audit trail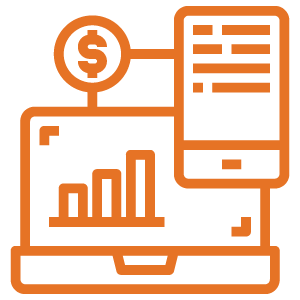 Simultaneous fund and corporate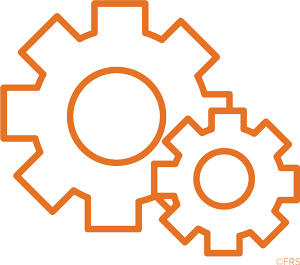 Automated and scalable
Key Benefits
Boost Investment administration efficiencies, reduce operational costs and mitigate risk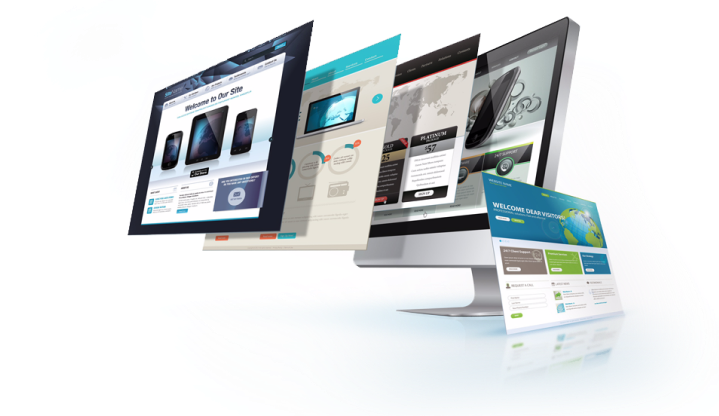 Increase the accuracy of tax accruals with automation
Automated functionality for corporate actions processing includes coverage of Australian franking and imputation credits
Process parcel cost adjustments available under Australian tax rules
Reduce risk with a robust audit trail
Schedule a Live Demo
Need more information or want to arrange a demo of InvestPro? Contact our team today and we will be happy to help!