Overview
Oversight and Audit
Regulatory and corporate governance standards require Wealth Managers to manage and control the activities on open architecture accounts closely. To effectively monitor contractual agreements with clients, firms must establish open data flow and performance metrics with distributors and wealth account owners.
InvestPro Oversight automates the validation of operational activity performed on wealth management accounts, enabling firms to supervise functions and data to reduce risk. It provides an automated unit price validation framework where exceptions are identified, swiftly categorised, and corrective action is recommended and reviewed according to the severity and impact of the exception.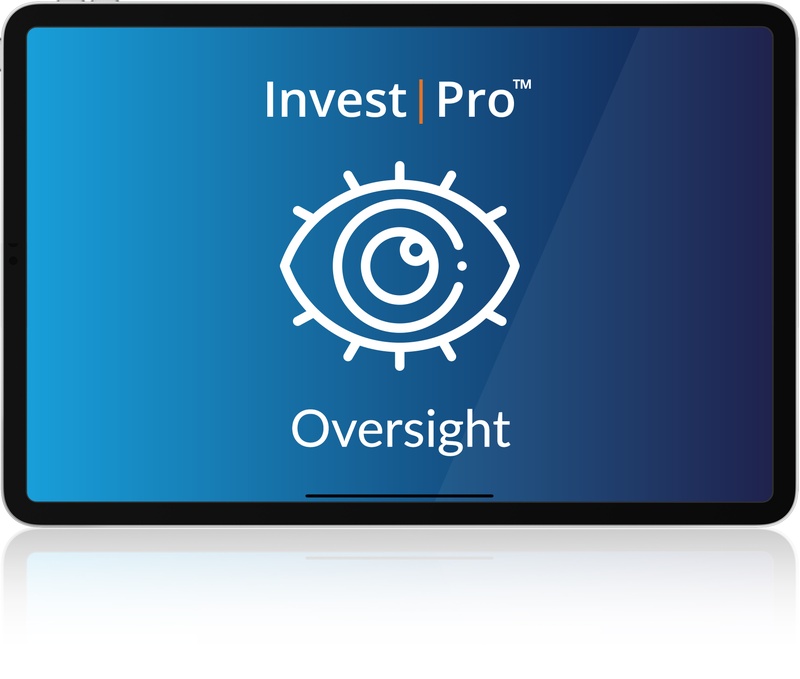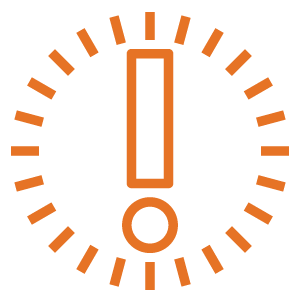 Best-of-breed valuation alerts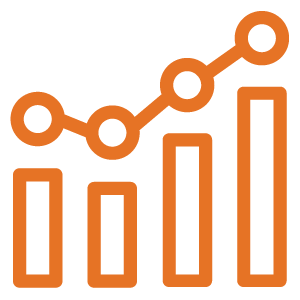 Interactive data visualization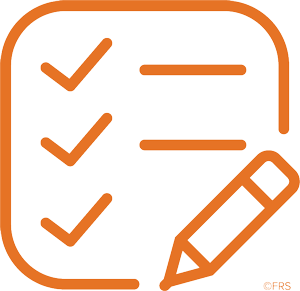 Audit Trail & reporting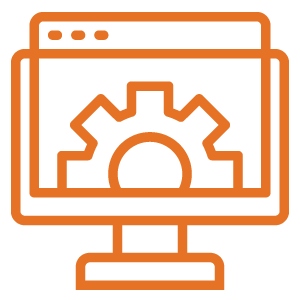 Easy Configuration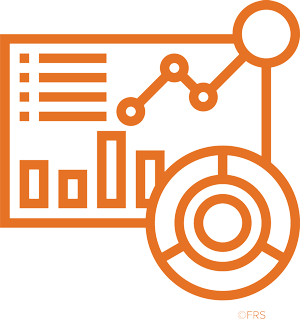 Intuitive user interface
Key Benefits
Boost Investment administration efficiencies, reduce operational costs and mitigate risk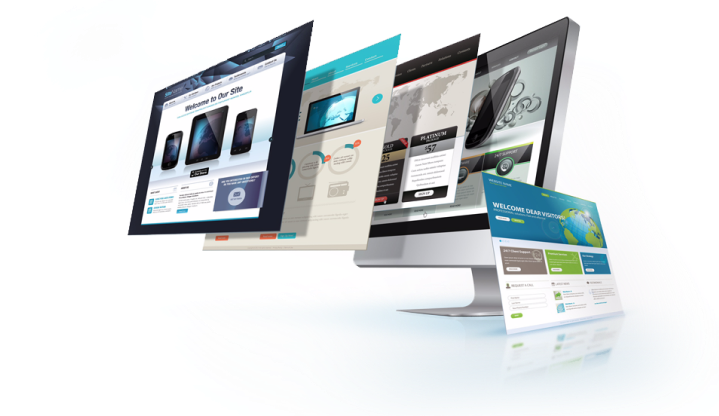 Meet compliance requirements and reduce financial and reputational risk.
Pre-loaded with best-practice validation rule checks.
Complete user control/ configuration over rule settings.
Increase regulator, board and policyholder approval and satisfaction.
Best of breed validation rules out of the box with easy customisation.
Low touch, highly automated and exception based.
Intuitive user interface makes configuration easy for all users.
Schedule a Live Demo
Need more information or want to arrange a demo of InvestPro? Contact our team today and we will be happy to help!