Overview
General Ledger
InvestPro contains a fully integrated general ledger that is used to generate financial statements for funds and portfolios and provide tight operational risk controls during unit pricing. The general ledger is automatically updated with every transaction and event that occurs within the investment records, and your corporate ledger is tightly integrated via our chart of the accounts mapping tool. The general ledger data is available for use when customising reports and controls for internal risk management purposes.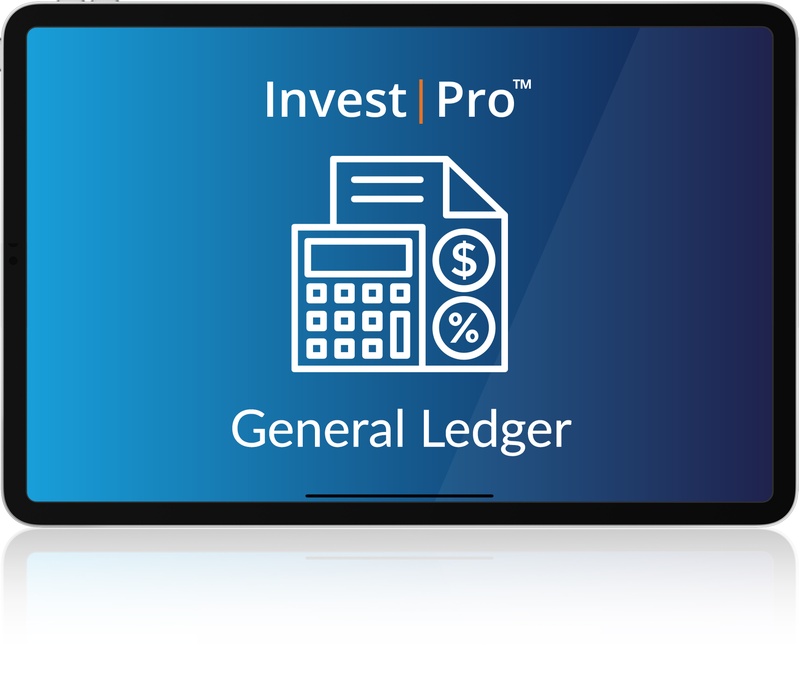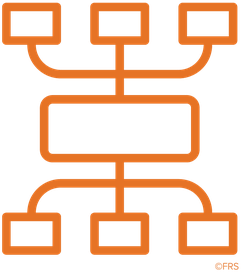 Mapping to corporate ledger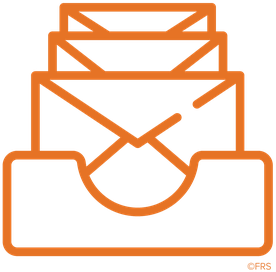 Automated transaction posting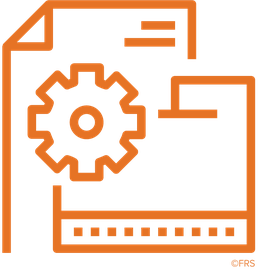 Fully integrated general ledger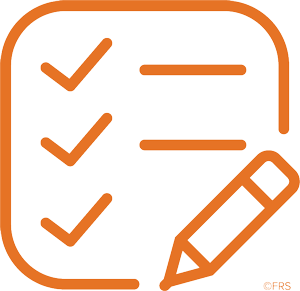 Daily reconciliation of accounts with valuations module
Key Benefits
Boost Investment administration efficiencies, reduce operational costs and mitigate risk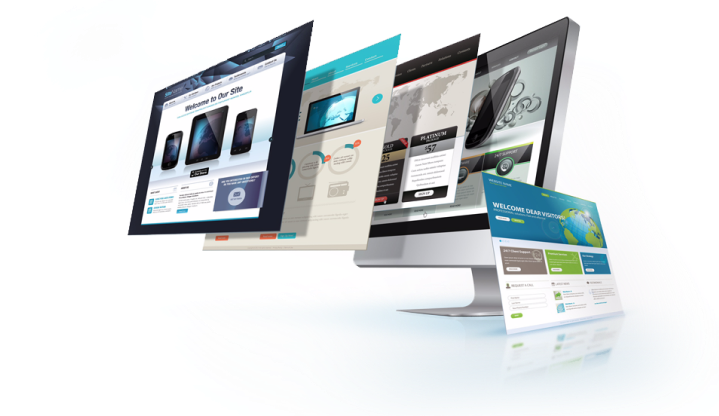 Full general ledger with a chart of accounts for all the investment activity of client companies
Integration with main accounting systems for efficient population of corporate financial systems
Reduce operational risk with daily reconciliation of your accounts
Generate financial statements for portfolio balance sheets and revenue accounts
Financial statements are continually checked and recorded within the audit logs
Schedule a Live Demo
Need more information or want to arrange a demo of InvestPro? Contact our team today and we will be happy to help!