Overview
Investment-Linked Lifetime Annuity
Many Australian's face challenges managing their retirement income. To avoid suffering a lifestyle reduction by not having enough income or conversely regretting not spending more earlier by having too much can be solved by investing part of your savings pot into a lifetime annuity. InvestPro can administer new investment-linked lifetime annuity products to ensure all retirees have access to the option that suits their retirement situation best while optimising longevity risk.
InvestPro assists in the removal of manual processes which reduces the risk of human error and mispricing. InvestPro provides a robust audit trail with all data stored, archived and date stamped for tracking purposes. This increased oversight supports Australian compliance requirements.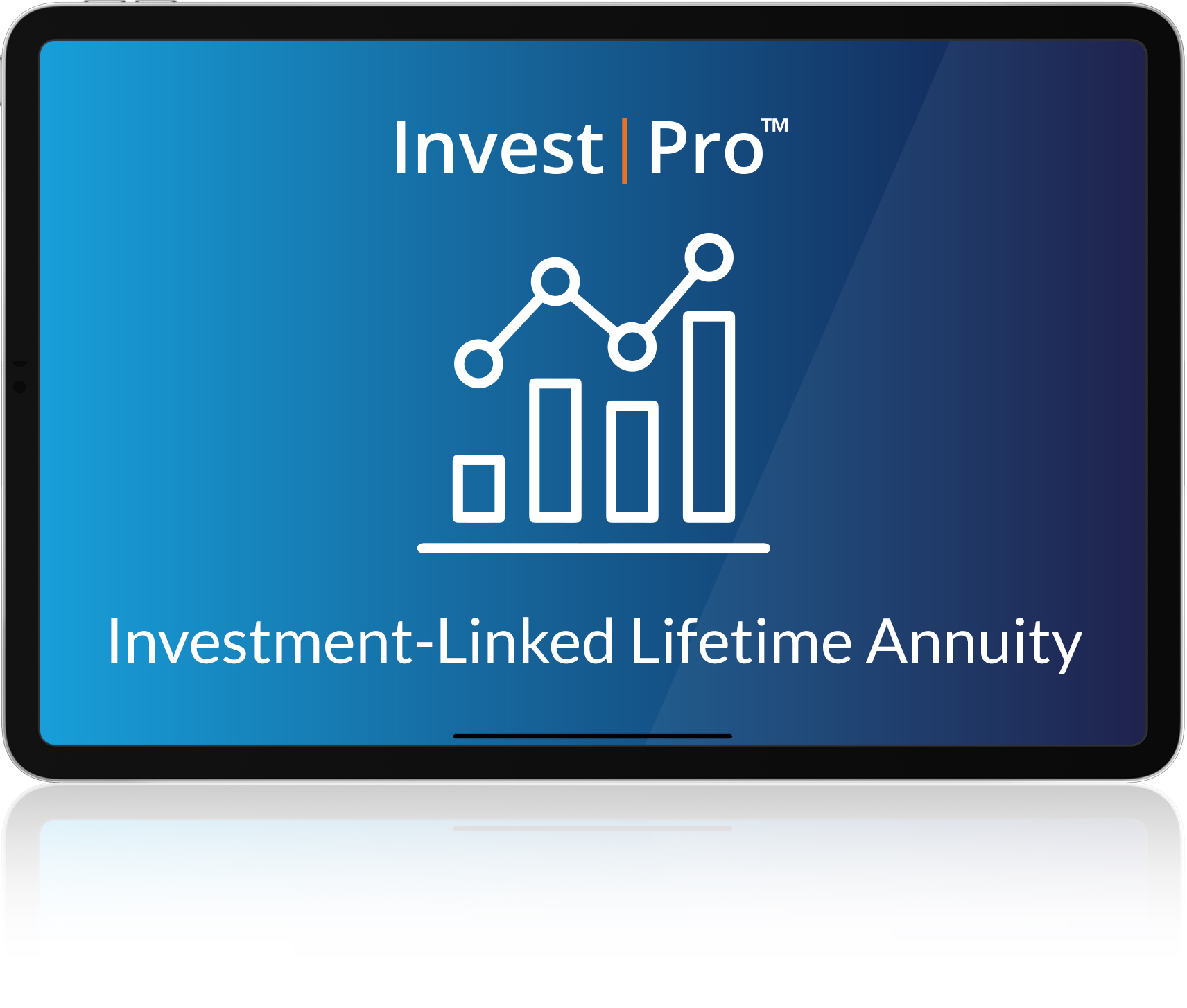 Performance Linked Income Stream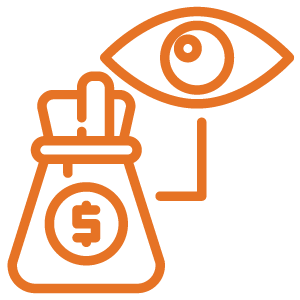 Oversight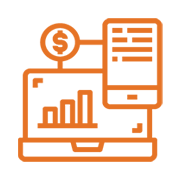 Tax Accruals

Regulatory Reporting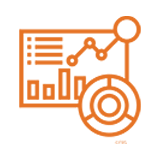 Scaling without additional overheads
Key Benefits
Boost Investment administration efficiencies, reduce operational costs and mitigate risk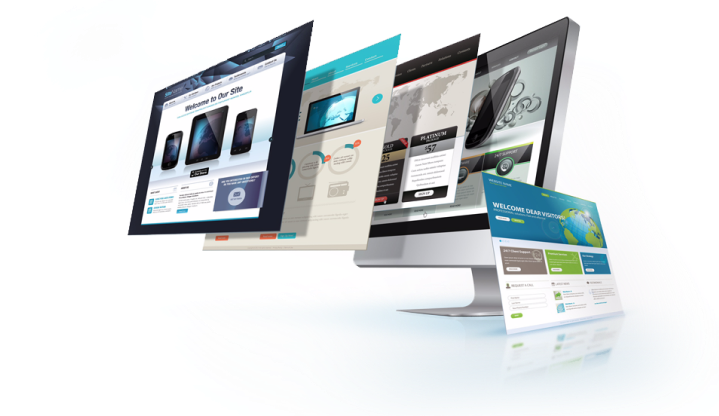 User friendly dashboards, workflow and automated escalation processes
Compliance monitoring and reporting
STP Data interaction - Internal and External
Scheduled active data extraction and data enrichment
Pre-tax asset pool and segregated tax provisioning
Scaled processes that allow implementation of new and complex products and investment strategies.
Schedule a Live Demo
Need more information or want to arrange a demo of InvestPro? Contact our team today and we will be happy to help!