Implementation
---
The FRS Professional Services team are a collection of highly trained professionals that combine extensive technical knowledge of the InvestPro product with vast experience of the life, wealth and asset management industries. We lead all our clients through discovery, development, delivery and support to improve investment operation. 
Our Four Pillar Implementation Process


1 – Discovery
Our Implementation Consultants work alongside the client to ensure they gain a full appreciation of their exact requirements and recommend potential business process re-engineering opportunities. The implementation is centred on the configuration of business rules tailored to a client's data and processes. The objective of the implementation is to create an operating model that reduces operational risk and increases operational efficiencies.
The output from these workshops will define
Project Purpose
Measurable Objective
Client Operating Model
Project Risk
Project Scope
Proposed Timeline
Proposed Budget
2 – Development
FRS work using a well proven DevOps method. One output from the discovery is suggested enhancements to the InvestPro application. During the development cycle the enhancements are further fine-tuned with user stories and acceptance criteria agreed with the client. Previews of the enhancements are arranged in advance of delivery to ensure that what is delivered meets the client's requirements and operates as expected. This is backed up by an extensive suite of automated tests that minimise the risk of future changes impacting existing functionality. 
Our Continuous Deployment approach allows our DevOps team to work with clients and carry out early testing on the latest version of InvestPro without consuming the resources of the client's infrastructure team, and crucially, removing any uncertainty in upgrades. For new implementations, the service ensures compatibility with a client's existing technology infrastructure before the deployment of InvestPro. 
3 – Delivery
Implementation Consultants work closely with the client on delivery. This includes installation and configuration support, test support and training. FRS continue to work closely with the client when the delivery has been promoted to production environments. Training programmes are designed to put clients in control of their own data and processes and is built around hands-on exercises with best practice from real-life implementations included. 
The four main elements in the implementation are: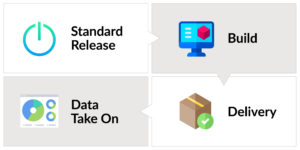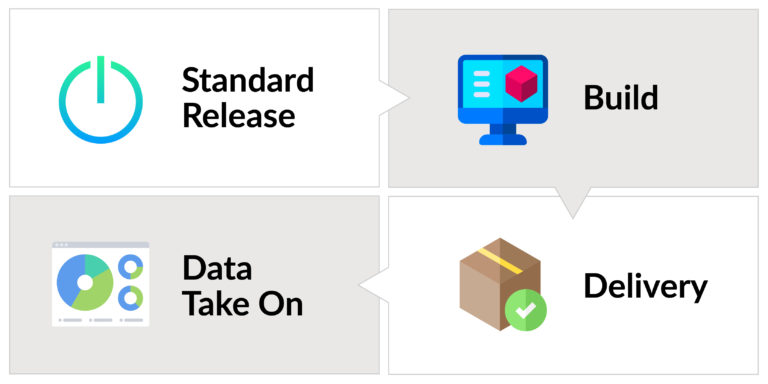 4 – Support
FRS adopts a service model whereby client support is provided by the team that developed the software. Clients are provided with direct access to the InvestPro experts through our Development and Support Centre. Queries are often resolved immediately by a level of front-line support that is rarely seen in the industry. 
Remote Implementations
FRS' has extensive experience managing InvestPro installations remotely to firms around the world. Our remote implementation capabilities allows companies to implement the software internally without the need for our consultants onsite during the process. 
With the right approach, remote implementations and remote working can lead to: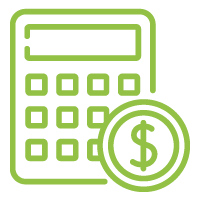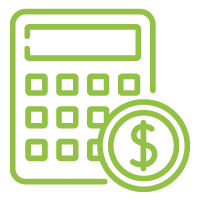 Cost savings
(more automation, less travel)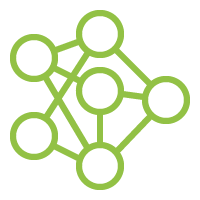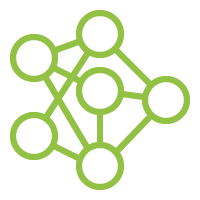 Increased flexibility
(flexible working timeframes, efficient scheduling)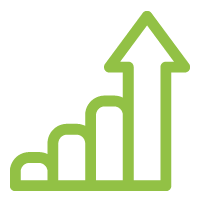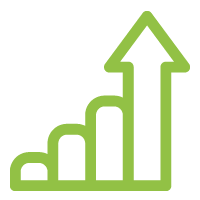 Increased agility
(continuous overlapping phases of design and build)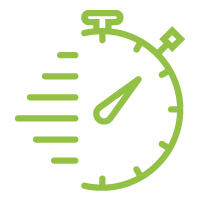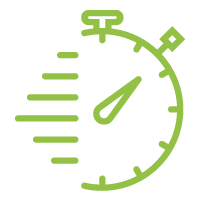 Rapd decision making
(regular communication with key stakeholders)
Learn more about best practice remote implementations in this White Paper: Remote implementations in the new world by FRS Professional Service Director Paul O'Meara.