Overview
Tax Accruals
The calculation of tax accruals is one of the most complex and important parts of the valuation/unit pricing process. Failure to use current transactional data or include all elements of the tax code result can cause unit price calculation errors that are difficult to detect.
InvestPro automates taxation accruals in portfolio valuations, removing lag or loss of accuracy. It computes tax provisions for unit-linked funds, subject to UK I-E tax rules, and calculates Capital Gains Tax (CGT) owed by non-UK residents on property assets at an individual fund and corporate level. Tax calculations are provided for the insurer's tax returns and financial statements, and results can be used in the company's corporate taxation model.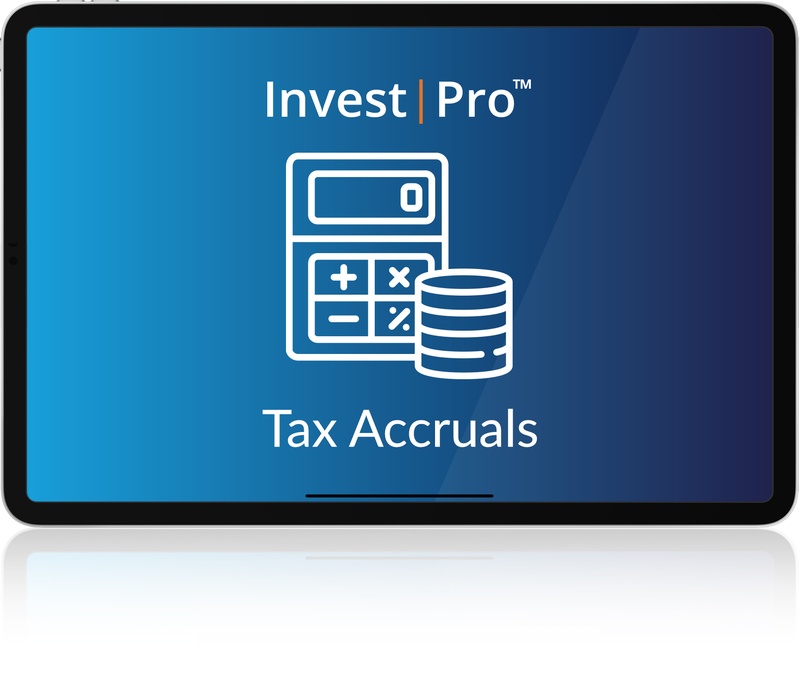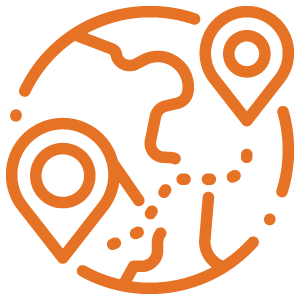 UK and IRE legislation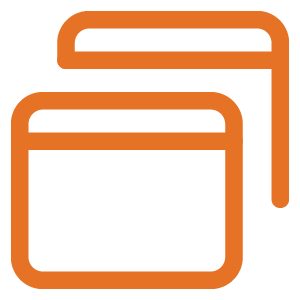 Stand alone or integrated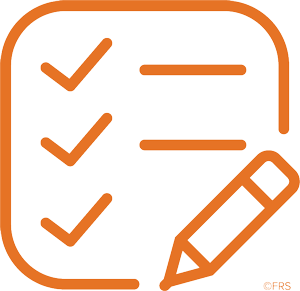 Full historical audit trail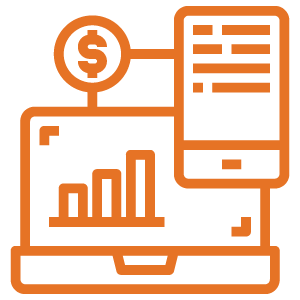 Simultaneous fund and corporate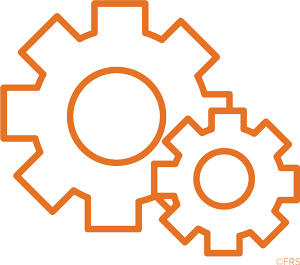 Automated and scalable
Key Benefits
Boost Investment administration efficiencies, reduce operational costs and mitigate risk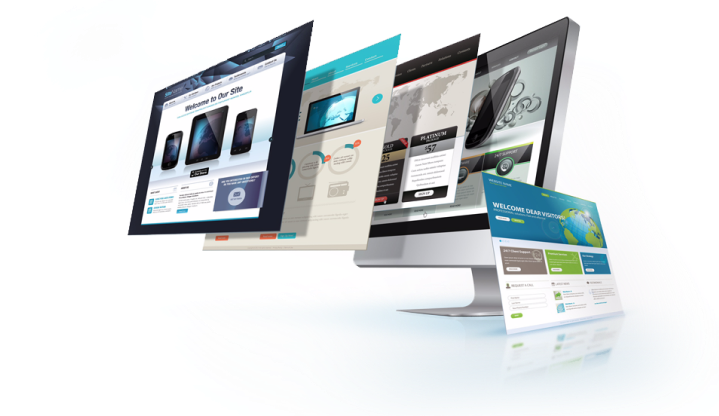 Increase the accuracy of tax accruals with automation
Meet TCF and ABI guidelines
Comply with new rules for CGT tax for non-UK residents
Improve profit analysis by aligning policyholder and company taxation
Avoid undue credits to policyholders for tax losses
Reduce risk with a robust audit trail
Schedule a Live Demo
Need more information or want to arrange a demo of InvestPro? Contact our team today and we will be happy to help!