Overview
iCPPI on InvestPro
iCPPI offers protection against a chosen percentage of an individual's investment so that in falling markets, the strategy allocates more towards the safer assets, while in improving markets the strategy allocates more to the risky assets.
Daily records and trades are processed and maintained at an individual policyholder level in a robustly scalable environment.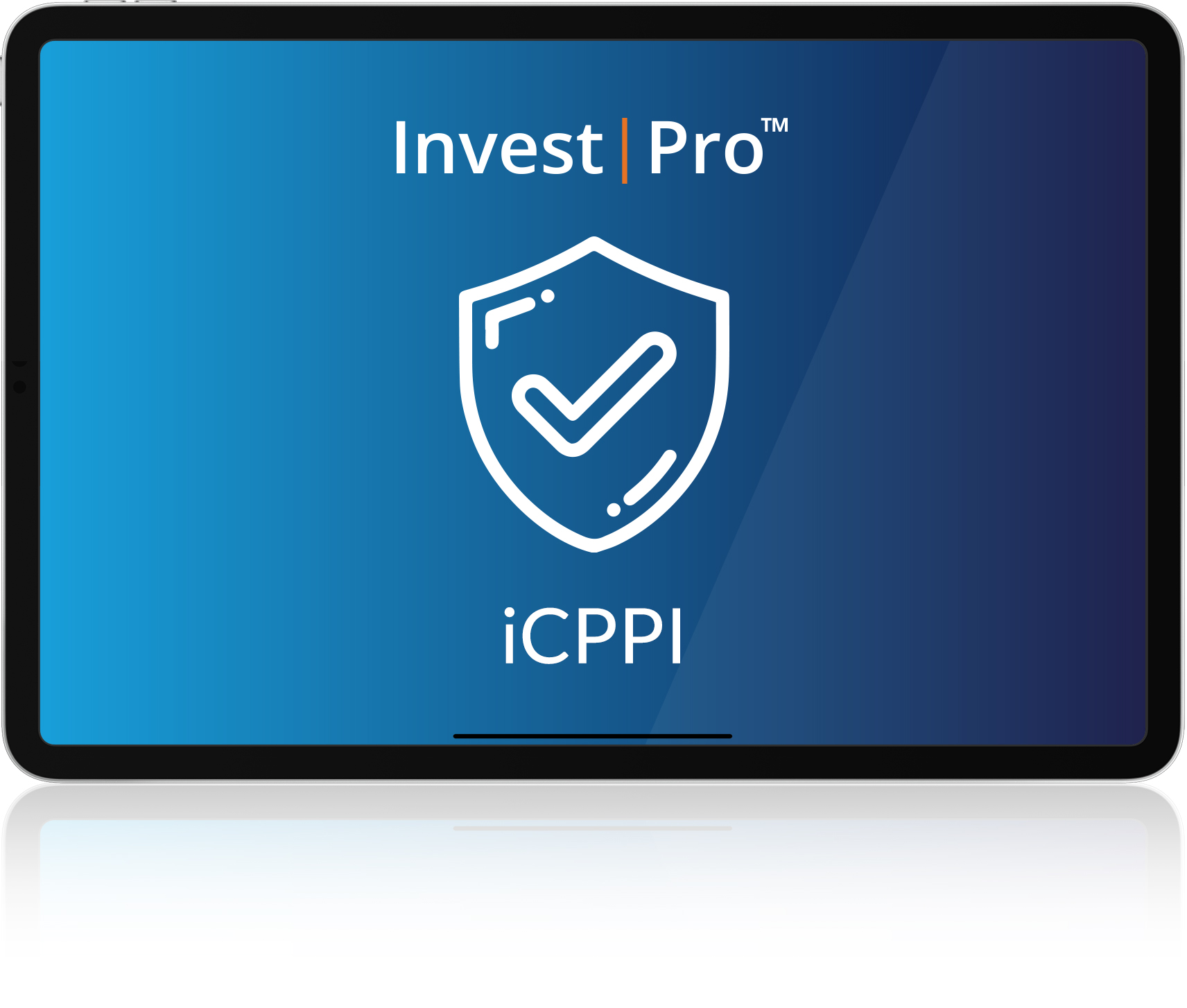 Any protection % level and any term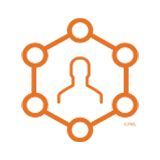 Personalised match based on risk appetite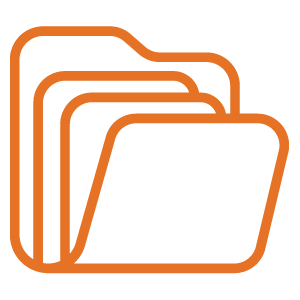 Tailored asset mix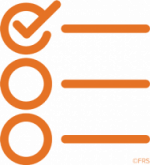 Guaranteed investment return
Key Benefits
Boost Investment administration efficiencies, reduce operational costs and mitigate risk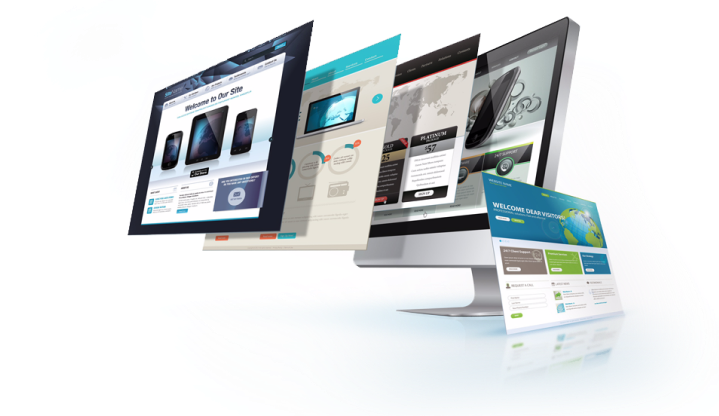 Produce lightning-fast valuations
All major asset classes covered
Inbuilt links to external data providers
Exception based automation facilitates operational efficiency
Full drill-down records of past valuations as standard
All fund structures covered, flat, tiered and a combination of both
Schedule a Live Demo
Need more information or want to arrange a demo of InvestPro? Contact our team today and we will be happy to help!