Overview
Unit Values
InvestPro automates the calculation of unit values for subaccounts, investment divisions, funds of funds and master-feeder funds. It was specifically designed for the management of high volumes of subaccounts in Separate Accounts.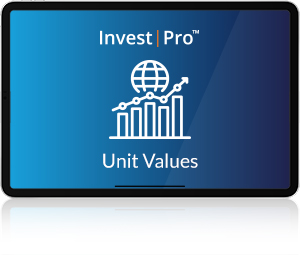 Automated asset valuations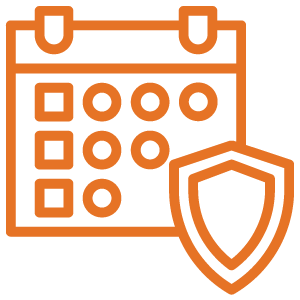 Reduces Operational Risk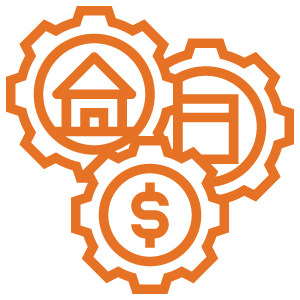 Covers all asset classes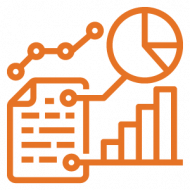 Increased Operational Efficiency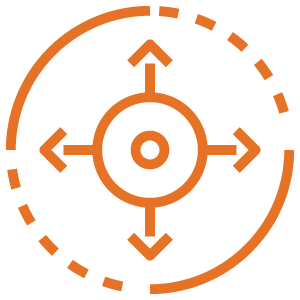 Scalable for all asset volumes
Key Benefits
Boost Investment administration efficiencies, reduce operational costs and mitigate risk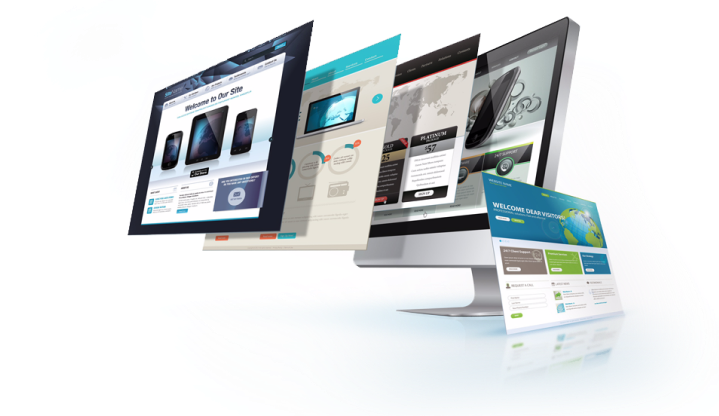 Valuation of all major asset classes
Calculation of net asset values and unit values
Unit values are automatically verified against appropriate benchmarks
Comprehensive drill-down reports via a web-based analytics application allow users investigate exceptions
Market data interfaces to all major providers to source security prices and FX rates
Customisable validation rules are used to automatically verify process inputs
Complex fund charging structures - calculation of asset-based fees and rebates accruals and deductions
Processing of mutual fund dividends
Schedule a Live Demo
Need more information or want to arrange a demo of InvestPro? Contact our team today and we will be happy to help!