Overview
Asset Valuations
Running valuations for multiple clients across complex fund of fund hierarchies with customised operating models and timelines demands a scalable, flexible, and automated solution to minimise operational risk and maximise operational efficiency.
With multi-tenant capabilities, InvestPro ensures each client's daily asset valuation requirements are completed using a high-speed framework, maintaining a consistent level of efficiency and control across all operations. When used with customisable validation rules, the valuation results are automatically reviewed with exceptions and items outside of tolerance sent for manual investigation and resolution before sign-off. Valuation result sets are stored for perpetuity for ease of audit and reproduction as required.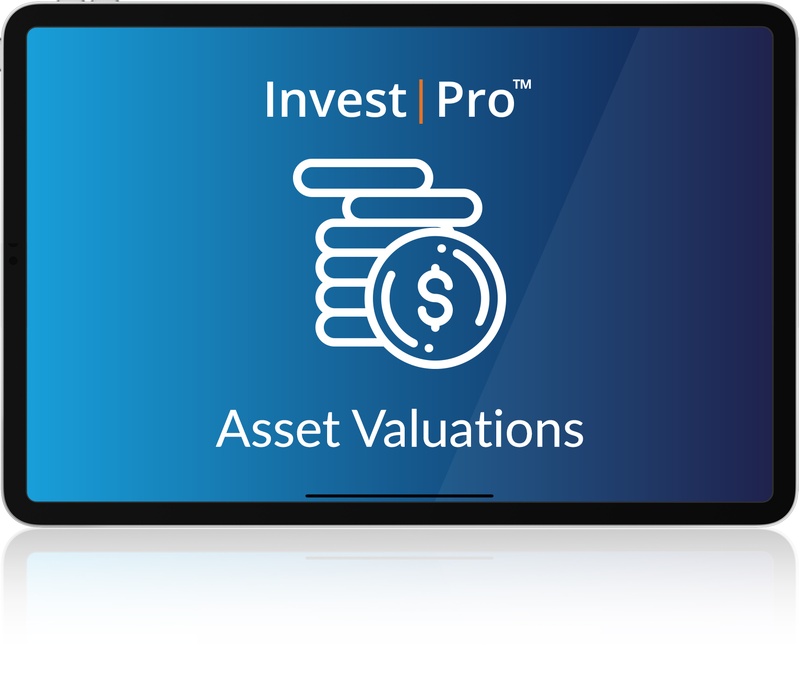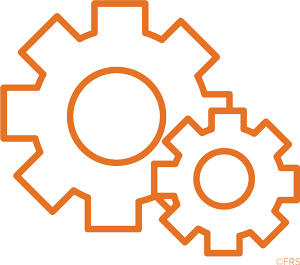 Automated asset valuations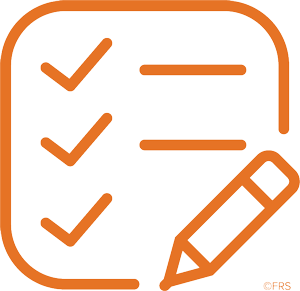 Reduce Operational Risk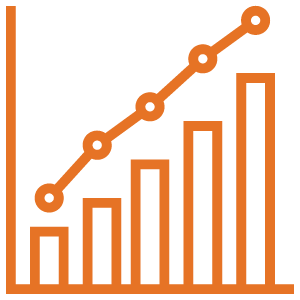 Increase Operational Efficiency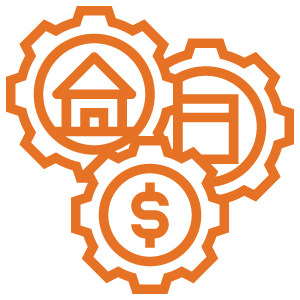 Covers all asset classes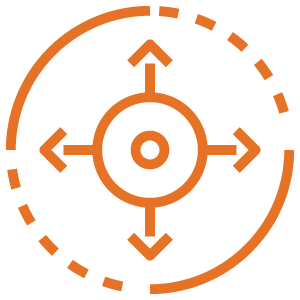 Scalable for all asset volumes
Key Benefits
Boost Investment administration efficiencies, reduce operational costs and mitigate risk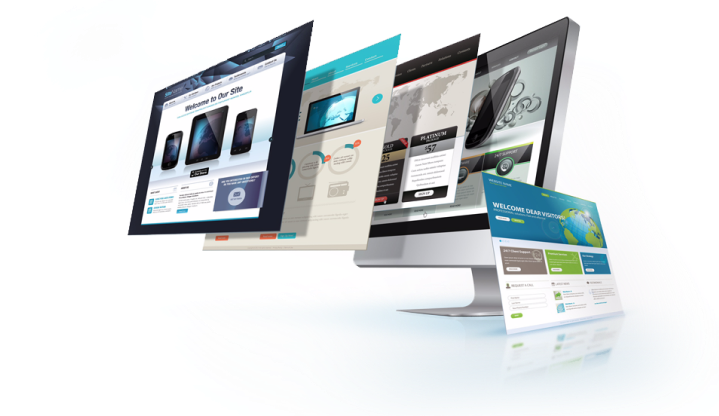 Produce lightning fast valuations
All major asset classes covered
Inbuilt links to external data providers
Exception based automation increases operational efficiency.
Full drill-down records of past valuations as standard
All fund structures covered, flat, tiered and a combination of both
Schedule a Live Demo
Need more information or want to arrange a demo of InvestPro? Contact our team today and we will be happy to help!