Overview
Charges
Charges can be a complex area in the wealth management industry. Accuracy, transparency and access to detail are at the core of InvestPro's charges functionality.
InvestPro removes the risk of manual and offline processes for a wide range of charges and transactional fees, helping to support compliance. Charges can be based on inflows, net inflows, changes in value (performance), gross asset or net asset values. For charges originally calculated in a member admin or policy admin system, InvestPro replicates these to ensure integrity in a single investment book of record,  integrated with the native general ledger.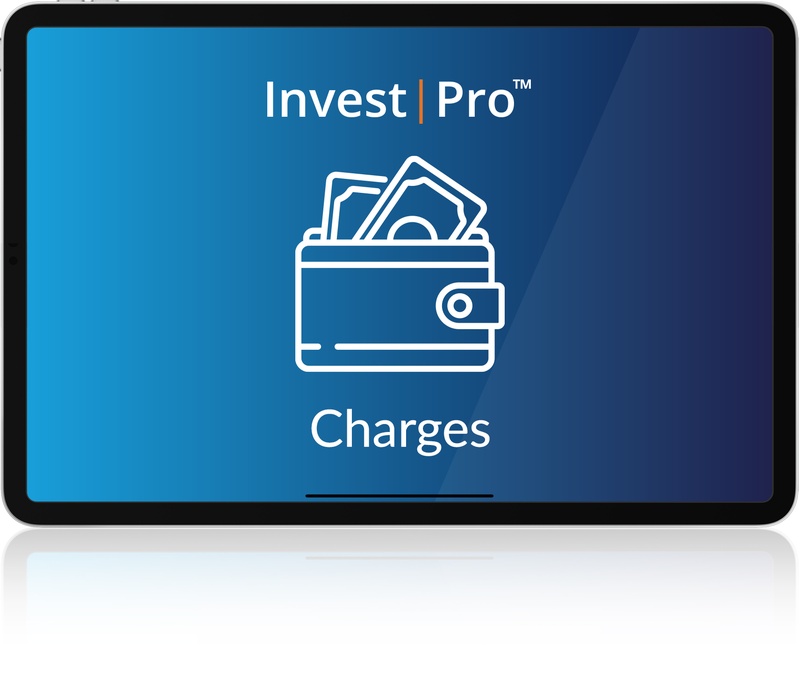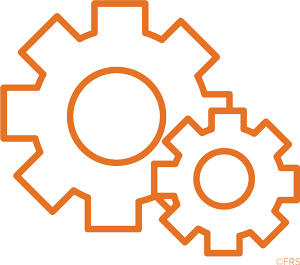 Complex charges automated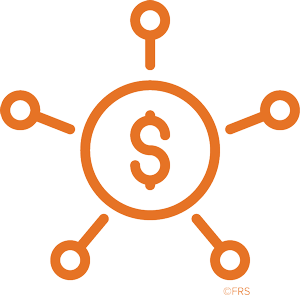 Full range of charges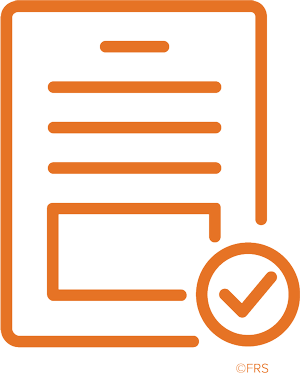 Integrated with financial reporting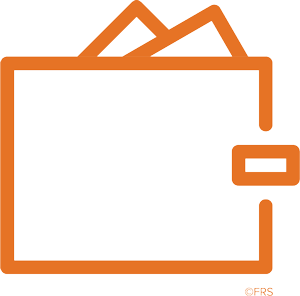 Apply product-specific charges
Key Benefits
Boost Investment administration efficiencies, reduce operational costs and mitigate risk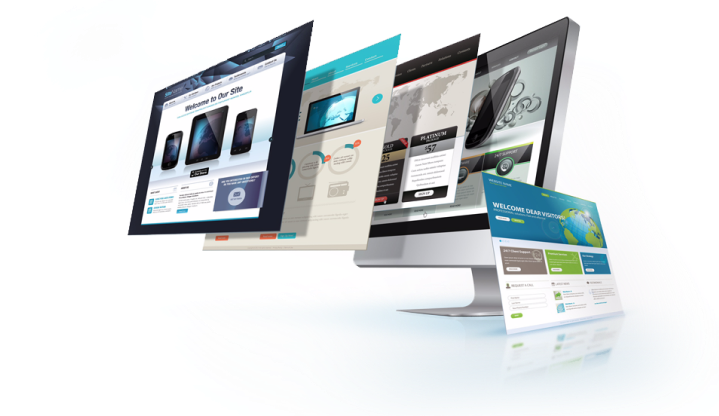 Remove the risk of manual and offline charge calculations
Display charges clearly on valuation statements
Extensive reporting capability to meet regulatory requirements
Replicate charges deducted elsewhere
Comply with MiFID II cost and charges
Calculates IDD charges and generates PRIIPs and KIDs
Schedule a Live Demo
Need more information or want to arrange a demo of InvestPro? Contact our team today and we will be happy to help!