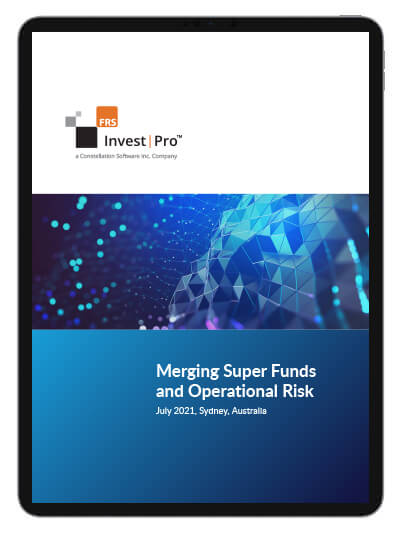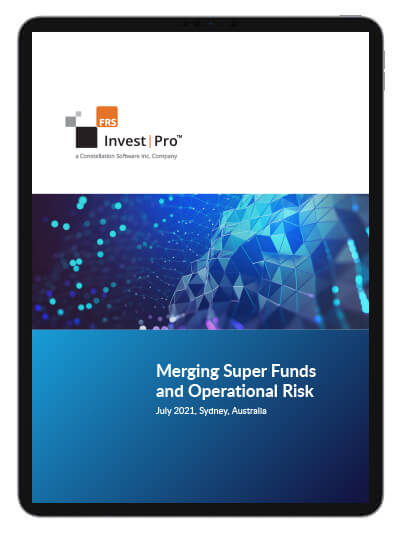 Managing the Operational Risk of Successor Fund Transfers (SFT) in Superannuation
By Terry Kyle, Consultant to Financial Risk Solutions.
As the pace of Successor Fund Transfers (SFT) of Superannuation funds has revved up, practitioners are faced with unique risks as funds transition and embark on new Business As Usual operations.
This paper explores how SFTs require new thinking around data management, automation and efficiency to ensure regulatory reporting, and ultimately member reporting, are held to a continuing high standard.