Overview
Box Management
Box fund reporting and analytical capabilities are a critical requirement for life office CFOs for investment administration timing aspects relating to the time units are created, assets or external funds are purchased and policyholder monies are received. InvestPro supports both a long-term and short-term box fund with full financial accounting. Fund performance is available for the box funds just as it is for any other fund.
InvestPro has complete implicit and explicit box management functionality for life assurance companies. It supports the most common market methods of appropriations, these include forecast matching, deferring or backdating appropriations, and seeding of a fund. These typically relate to the availability of forecasts from the firm's policy administration systems. InvestPro has rigorous controls and records the daily profit or loss on the box management funds while apportioning this to the fund or the shareholder where appropriate.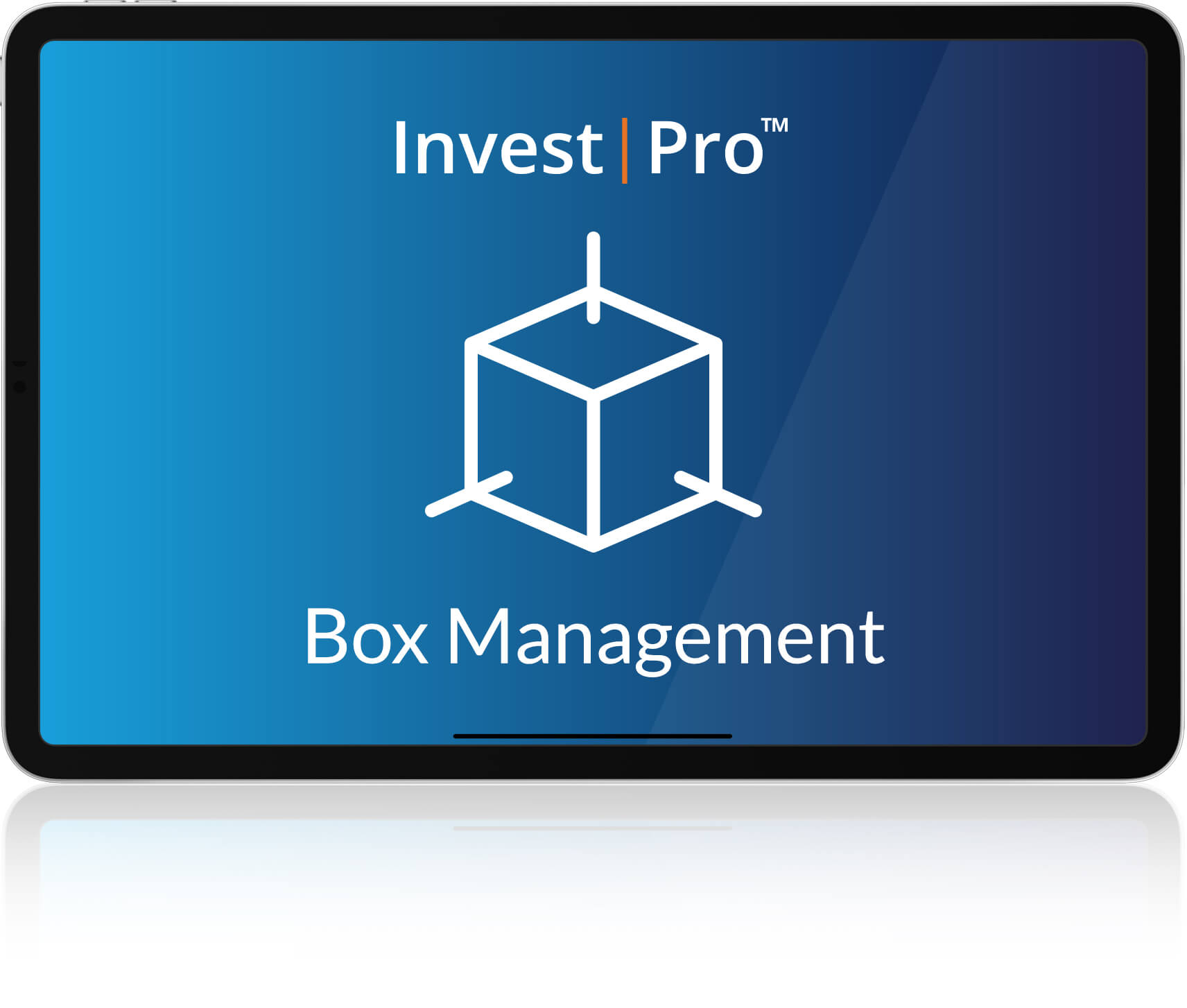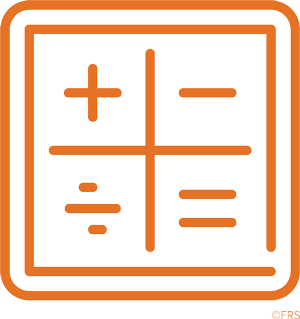 Automate unit matching calculations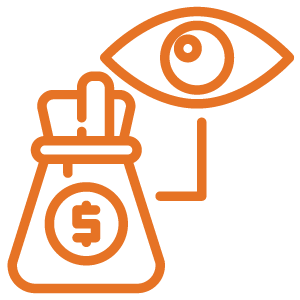 Exception-based oversight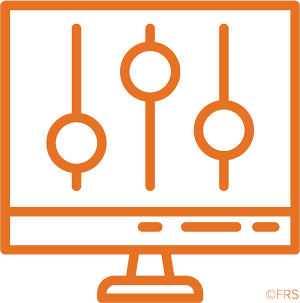 Intuitive dashboard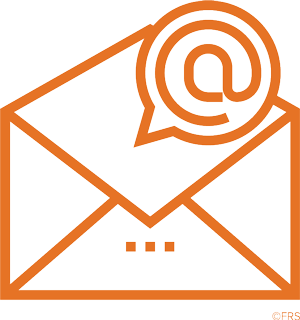 Email exception alerts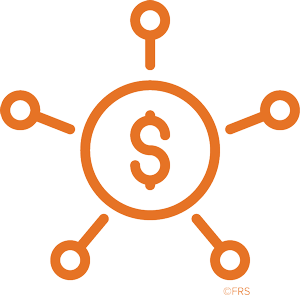 Links to other systems
Key Benefits
Boost Investment administration efficiencies, reduce operational costs and mitigate risk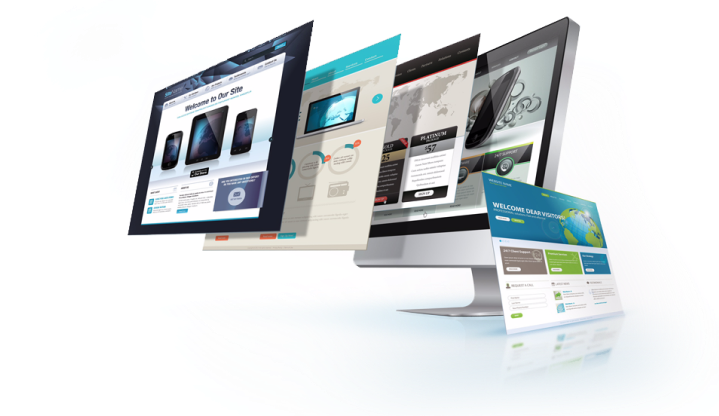 Automated data import, load unit data from outsourcers or other group systems
Full internal audit trail of all actions, validations and data changes
Dashboard to monitor the process and provide reporting and controls
Monitor mass lapse events and trigger buyback, subject to liquidity for Solvency II unit matching usage
Create/Cancel Units to match total policyholder liability
Supports unit matching, deferring or backdating appropriations, and seeding of fund
Schedule a Live Demo
Need more information or want to arrange a demo of InvestPro? Contact our team today and we will be happy to help!