Overview
KID production for PRIIPs
Life companies manufacturing or selling Packaged Retail and Insurance-based Investment Products (PRIIPs) in Europe are required to produce Key Information Documents (KID) that clearly outline to consumers the key features, risk, rewards, and costs of each investment product. These documents must be provided in good time and before any financial decision bounds the consumer.
InvestPro makes compliance easy by automating the production and publication of KIDs. It provides a single solution for direct funds, fund of funds, and both single and regular premium PRIIPs. Exception-based processing incorporates comprehensive data validation, including accuracy checks on the KID figures, and cross-checks previous results for the PRIIP.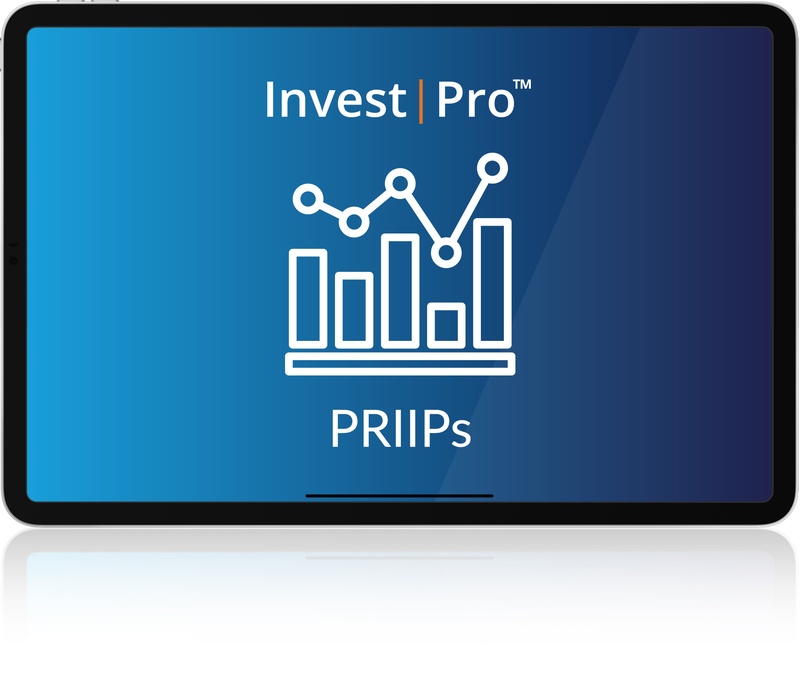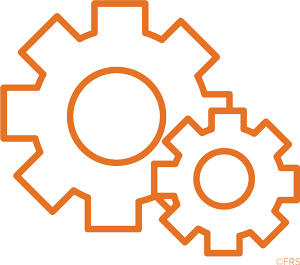 Automated and integrated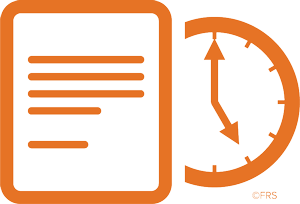 Comprehensive data validation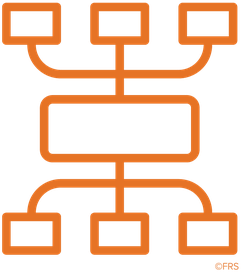 Multi-option products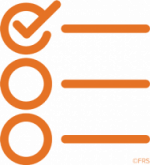 Cross-checks to previous results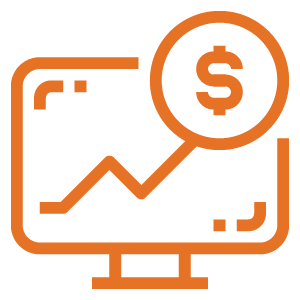 Accuracy checks on the KID figures
Key Benefits
Boost Investment administration efficiencies, reduce operational costs and mitigate risk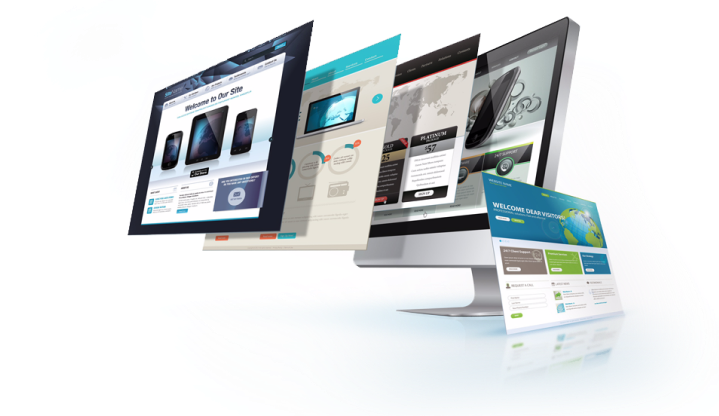 Automate KID production in a controlled environment
Minimise dependencies on external parties
Covers direct funds, fund of funds and single and regular premium PRIIPs
Exception based processing to reduce risk
Data analytics on the PRIIPs dataset
Produces additional point of sale material
Pre and post-sale PRIIPs including KID charges calculations
Schedule a Live Demo
Need more information or want to arrange a demo of InvestPro? Contact our team today and we will be happy to help!