Overview
KID Software for PRIIPs Manufacturers
The PRIIPs module from Financial Risk Solutions is comprised of the following components :
Covers a wide diversity of fund offerings for PRIIPs products
including insurer mirror funds, FoFs (both internal and external),
funds with direct investments
Covers both Funds of Internal Funds and Funds
of External Collectives
Covers the RTS recalculation for FoF of historic unit prices
for the purposes of the risk indicator, performance
scenarios and costs figures
Covers regular premium contracts
Covers product charges such as bid/offer spreads, premium
allocation charges, percentage of fund exit charges, flat plan
management charges such as policy fees and also percentage
based charges taken by unit deductions from policies
Covers fund charges
KID figures maintained in results database with
comprehensive Analytics capabilities
Can be deployed as either cloud or on premise solution
Whilst the Key Investment Documents will be clear and easy to read for consumers (and in a pre-described format, bringing uniformity to the investment industry), the compilation of the KID is extremely complex for PRIIPs manufacturers, requiring quarterly updates to each KID based on the previous 5 years unit prices calculations using
different positions holding data.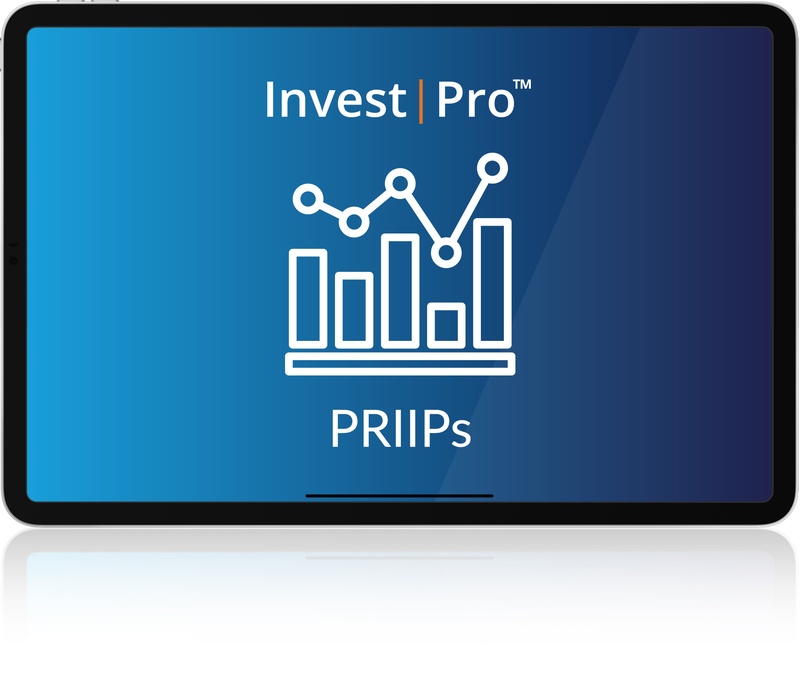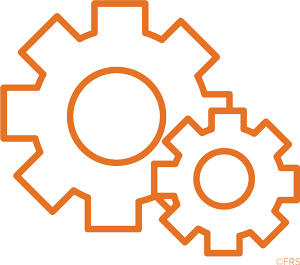 Automated and integrated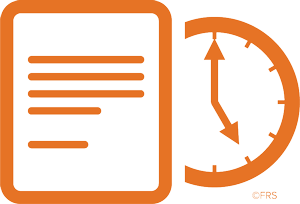 Comprehensive data validation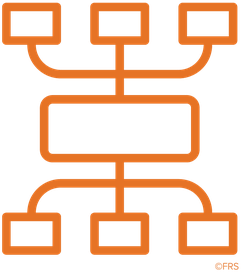 Multi-option products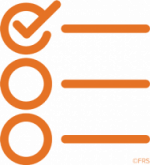 Cross-checks to previous results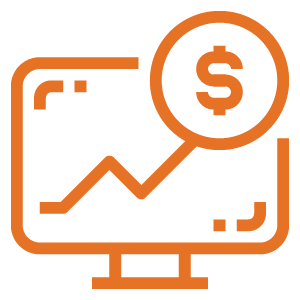 Accuracy checks on the KID figures
Key Benefits
Boost Investment administration efficiencies, reduce operational costs and mitigate risk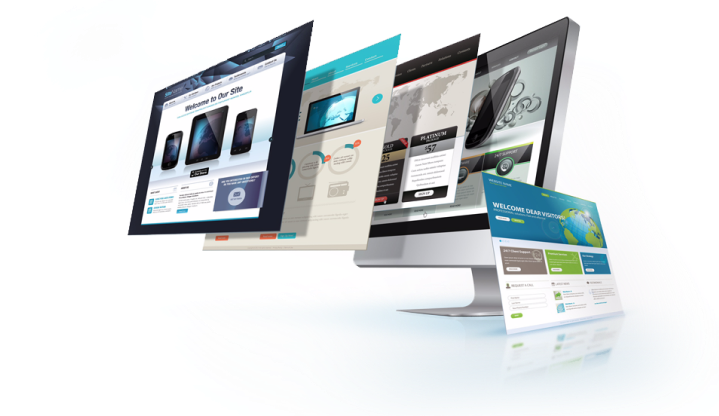 A cost-effective automated solution for the production of KIDs in a controlled environment
Minimise dependencies on external parties
A complete integrated PRIIPS solution covering direct funds, fund of funds and single and regular premium PRIIPs
Provides PRIIPs manufacturers with a full audit trail of the KID production
Data analytics on the PRIIPs dataset
Produces additional point of sale material
Pre and post-sale PRIIPs including KID charges calculations
Can be deployed either on premise or as a cloud solution
Schedule a Live Demo
Need more information or want to arrange a demo of InvestPro? Contact our team today and we will be happy to help!