Overview
Self-service web portal
InvestPro's self-service web portal (InvestRetail) provides administrative efficiency gains, reduced risk, and improved client satisfaction for wealth products. It gives third parties such as customers, and their advisors secure access to manage assets orders and view valuations and transactions in real-time.
The open architecture, a white-labeled solution is configured to have different access rights to the InvestPro application, and in-built rules and a breach mechanism provides continuous oversight in the investment administration process.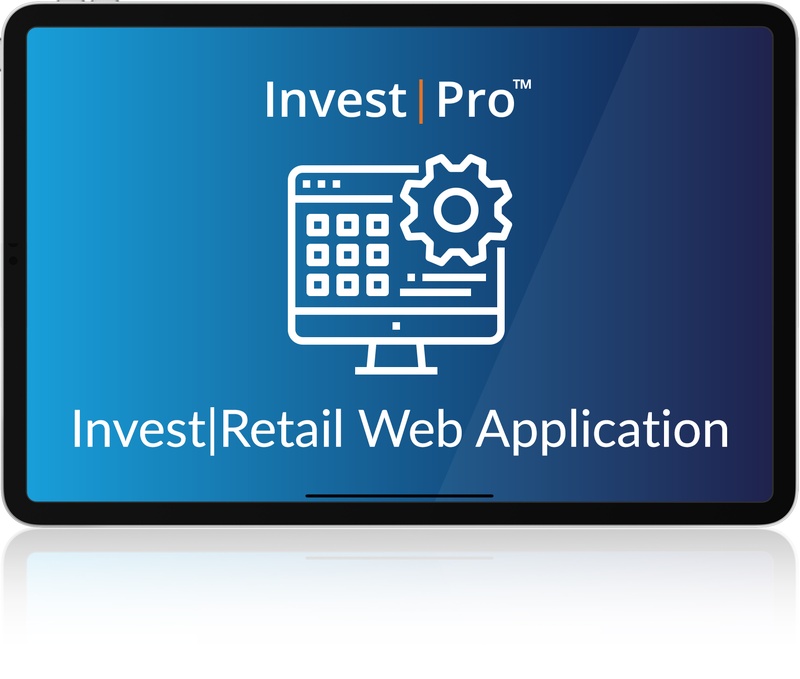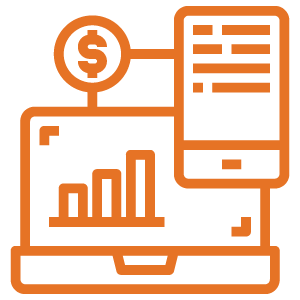 Online customer/advisor portal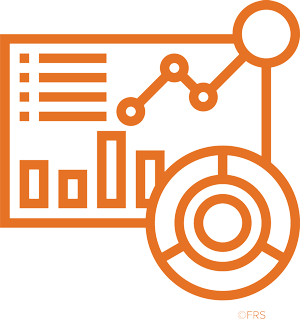 Integration with CRM systems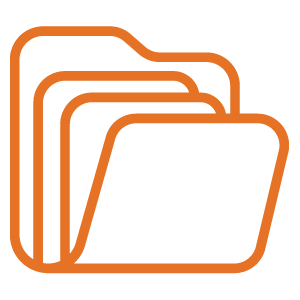 Model Portfolios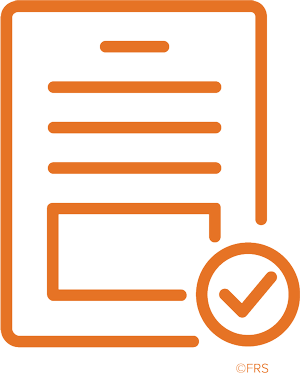 On-demand portfolio valuation statements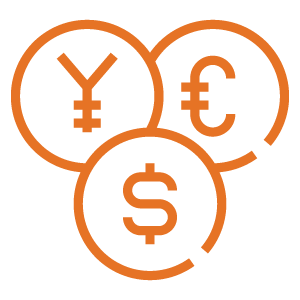 Multi-currency
Key Benefits
Boost Investment administration efficiencies, reduce operational costs and mitigate risk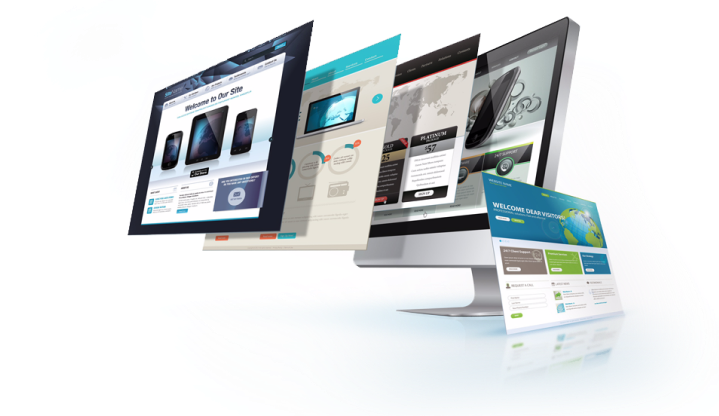 Improve client satisfaction with easy access to their investments
Reduce administration by giving customers and advisors the ability to manage their portfolio
Send validated customer captured trade instructions straight to market
Configurable access rights for secure access to the InvestPro installation
In-built rules and a breach mechanism provide continuous oversight
Hosted solution for reliability and scalability
Schedule a Live Demo
Need more information or want to arrange a demo of InvestPro? Contact our team today and we will be happy to help!