Overview
Trade Order Management
Outdated dealing practices can result in trade errors causing financial loss and reputational damage for firms. InvestPro manages the entire trade life cycle efficiently, automating order management processing on a real-time straight-through basis for unitised funds to reduce errors. Cashflows for segregated mandates and non-unitised managers are also fully automated.
With access to major trading platforms and over 10,000 trading links in 30+ countries, InvestPro manages and tracks the status of asset transactions from initial order creation through to settlement.
InvestPro creates trades using in-built algorithms or trades that can be manually entered and edited directly on the InvestPro trading screens by users before being authorised and sent to the market.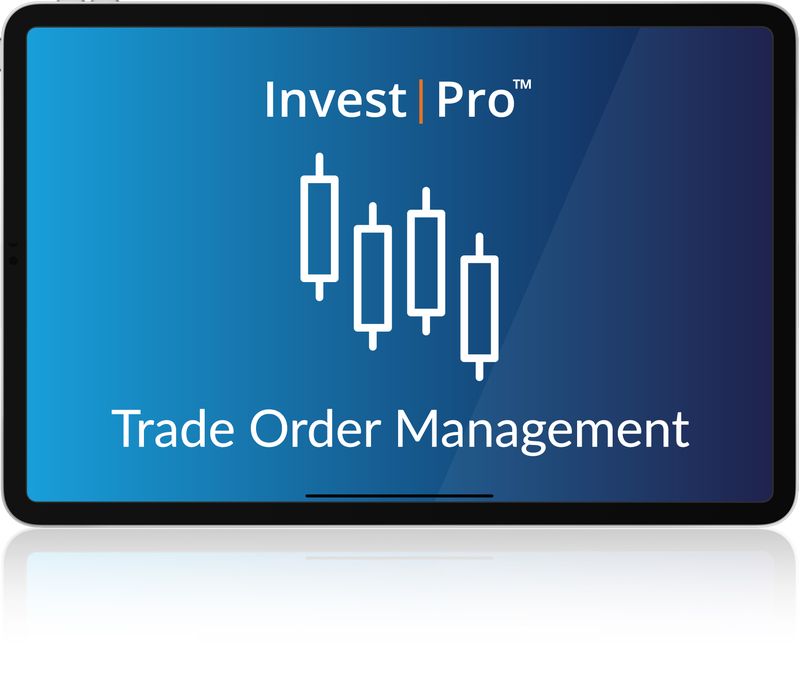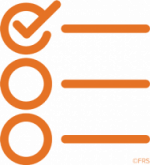 Rules-based automation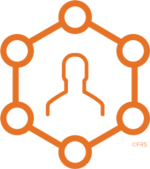 Multiple trading workflows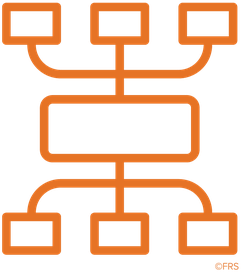 Deal aggregation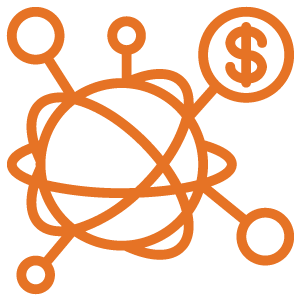 Supports multiple execution platforms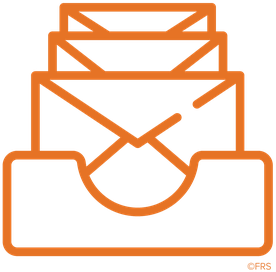 Handles large volumes
Key Benefits
Boost Investment administration efficiencies, reduce operational costs and mitigate risk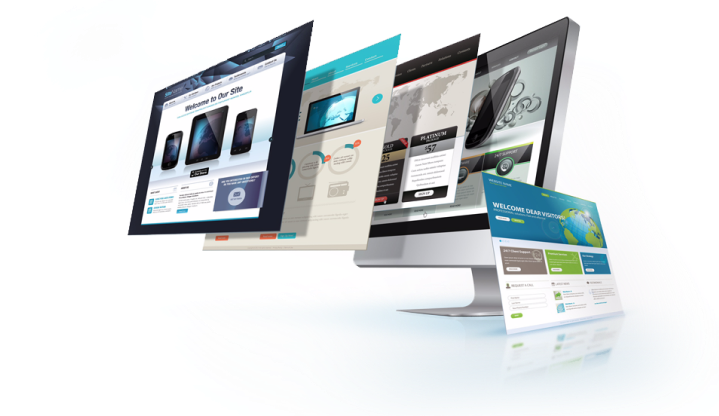 Manage the entire trading life cycle efficiently
Automated order management processing reduces errors
Customisable workflows for different security categories
Links to major trading platforms and settlement counterparties
All trading stages and processes are user-configurable
Alerts, rule breaches and management information analytics for increased oversight
Scalable to millions of transactions per day
Schedule a Live Demo
Need more information or want to arrange a demo of InvestPro? Contact our team today and we will be happy to help!