Providence Group selects FRS technology to power digital wealth platform for expats
FRS provides end-to-end investment administration software for individual and collective products.
Dublin, Ireland – 21 January 2021  Financial Risk Solutions (FRS) is pleased to announce the adoption of its wealth management technology by Providence Group for powering their ProviTrade platform and Providence Life Limited life assurance products. Providence Group is an offshore life assurance and investment advice company offering savings, retirement, portfolio bond products and platform accounts for professional expats worldwide. Powered by FRS technology, Providence Group's new digital investment platform ProviTrade extends their offering to include portfolio and open architecture investment products to scale their business.
FRS provides technology for the end-to-end management and administration of personal investment accounts on ProviTrade. It comprises a white-labelled, multi-currency digital investment portal for ProviTrade's clients and their financial advisers to manage their assets, transact, and view valuation statements in real-time. This portal then connects to FRS's back-office investment administration system Invest|Pro™ for straight-through-processing (STP), ensuring a seamless investment process for both Providence Group and its end clients.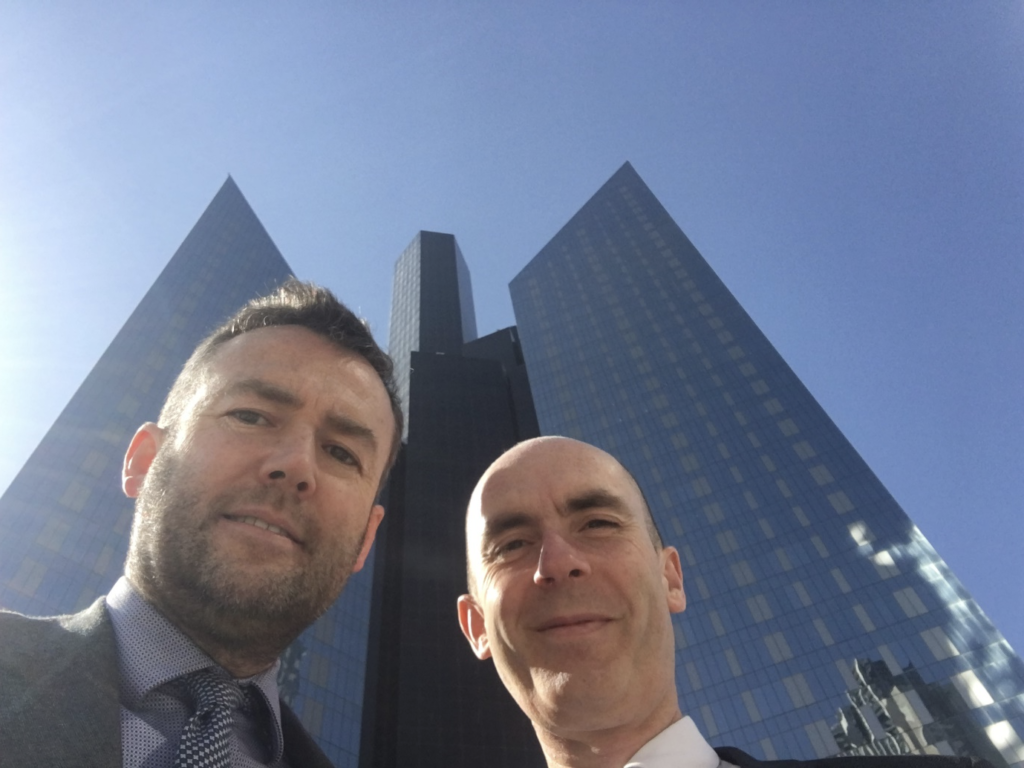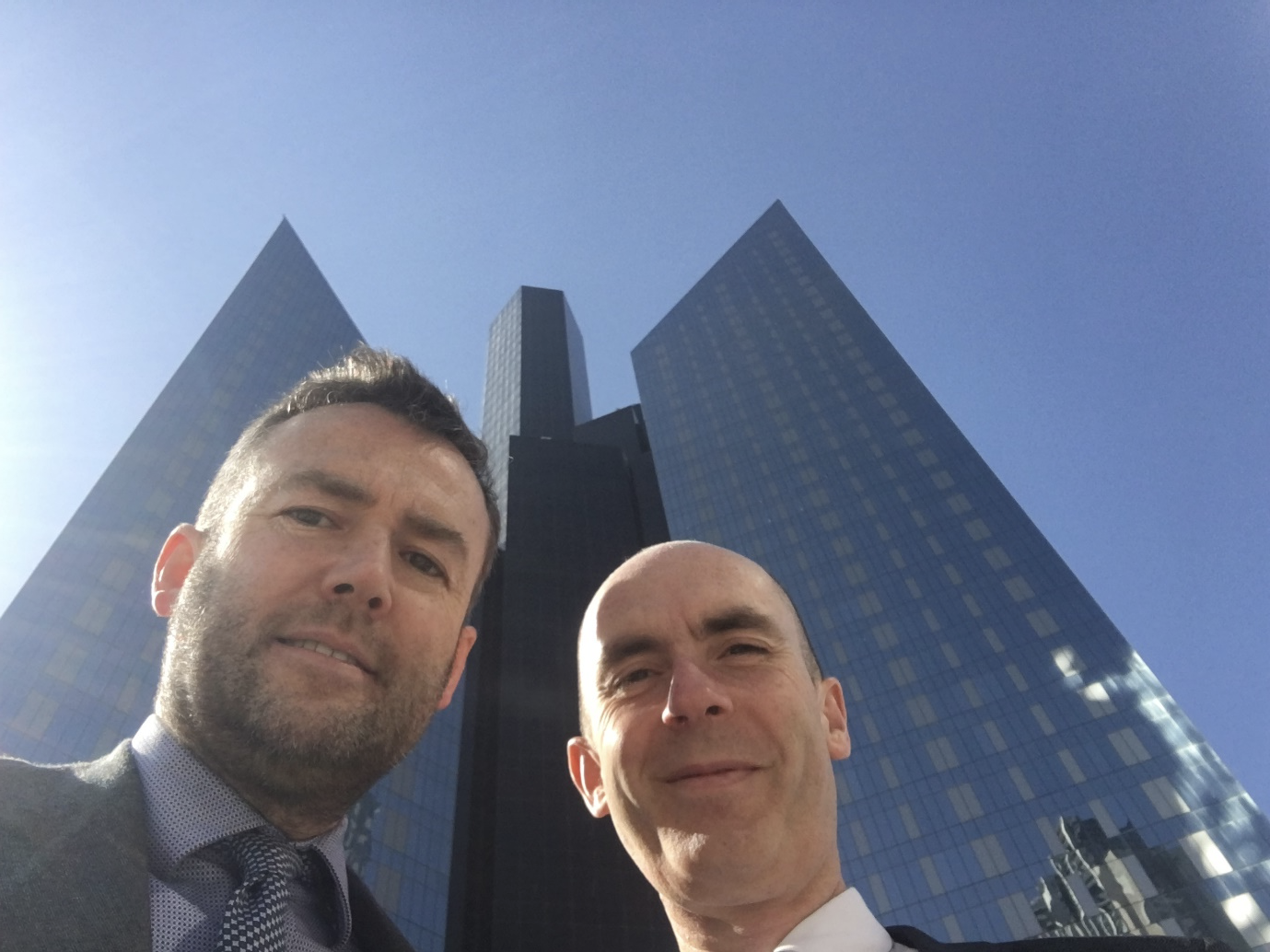 In launching the platform, Providence Group chose to invest in a modern, secure and scalable investment administration system offered by FRS to meet the growing digitisation demands that clients now expect when managing investment portfolios. In doing so, Providence Group also significantly reduces manual processing and the associated operational risks involved in running investment operations.
The project was delivered remotely to the group's United Arab Emirates administration hub Providence Administration Services, with Providence Group hosting the Invest|Pro™ installation in the cloud to support scalability and business continuity. The solution has assisted Providence Group to:
Significantly enhance the digital journey and provide an intuitive user experience for customers
Establish a new operating model with a light human touch and rigorous back-office controls
Introduce straight-through processing from front to back office, significantly reducing operating costs and operational risk
Launch new wealth and investment products, compliant with the latest regulations in a matter of days
Austin Blair, CEO at Providence Life said;
"FRS has been instrumental in the development of ProviTrade. Their expert team and best-of-breed technology has ensured we have built a world-class digital wealth platform to serve the growing needs of professional expats. The efficiency gains already realised through Invest|Pro™ will allow us to focus on growing our business." 
Frank Carr, Chief Marketing Officer at FRS commented;
"Providence Group is an excellent example of an international life assurance company evolving to meet the changing needs of its clients and offer the digital experience they now demand, and it's great to onboard them as a new client in the wealth sector. We are confident that with Invest|Pro™ powering the investment administration of portfolio bonds, Providence Group will enjoy all the operational benefits our technology provides as well as enable them to scale their business even further."