InvestPro from FRS wins Celent XCelent Award for NAV Oversight and Contingency Tools
Investment administration software Invest|Pro™ wins Advanced Technology category
in Celent's 2021 ABCD Rankings.
Dublin, Ireland – 27 April 2021  Financial Risk Solutions (FRS), provider of investment administration software to asset management, life assurance and wealth companies worldwide, today announced that Invest|Pro™ has won the 2021 Celent XCelent Awards for NAV Oversight and Contingency Tools in the coveted Advanced Technology category. The win comes at a time when operational resilience is under the spotlight from regulators, and companies are seeking robust software to limit exposure including financial and reputational risks associated with striking NAVs.
The Celent NAV Oversight and Contingency Tools report, published last month by Research Analyst Andrew Schwartz, profiles 10 leading NAV oversight and contingency tools in use and being marketed for Asset Managers. FRS' Invest|Pro™ was awarded in the Advanced Technology category for its breadth of features, including a continuous deployment model, which allow the system to reflect updates when new mandates come on-stream, or there are product changes.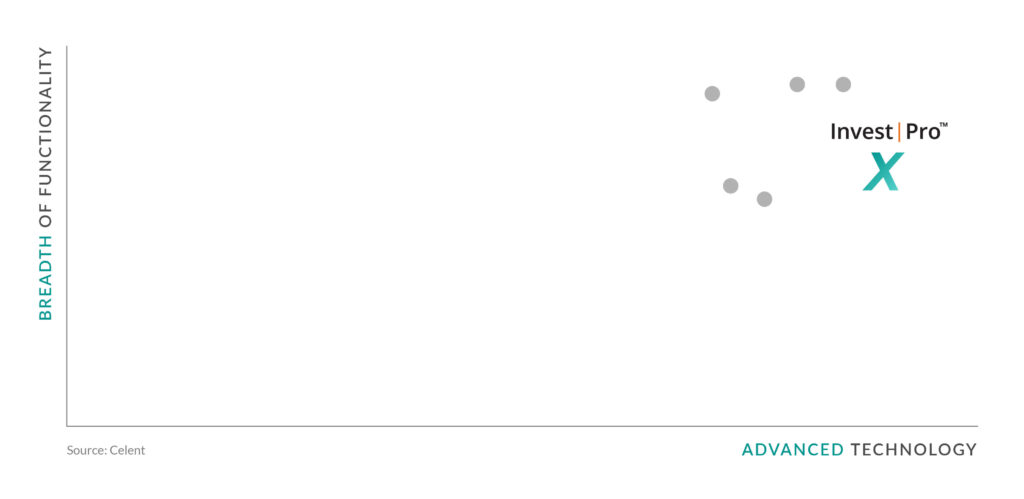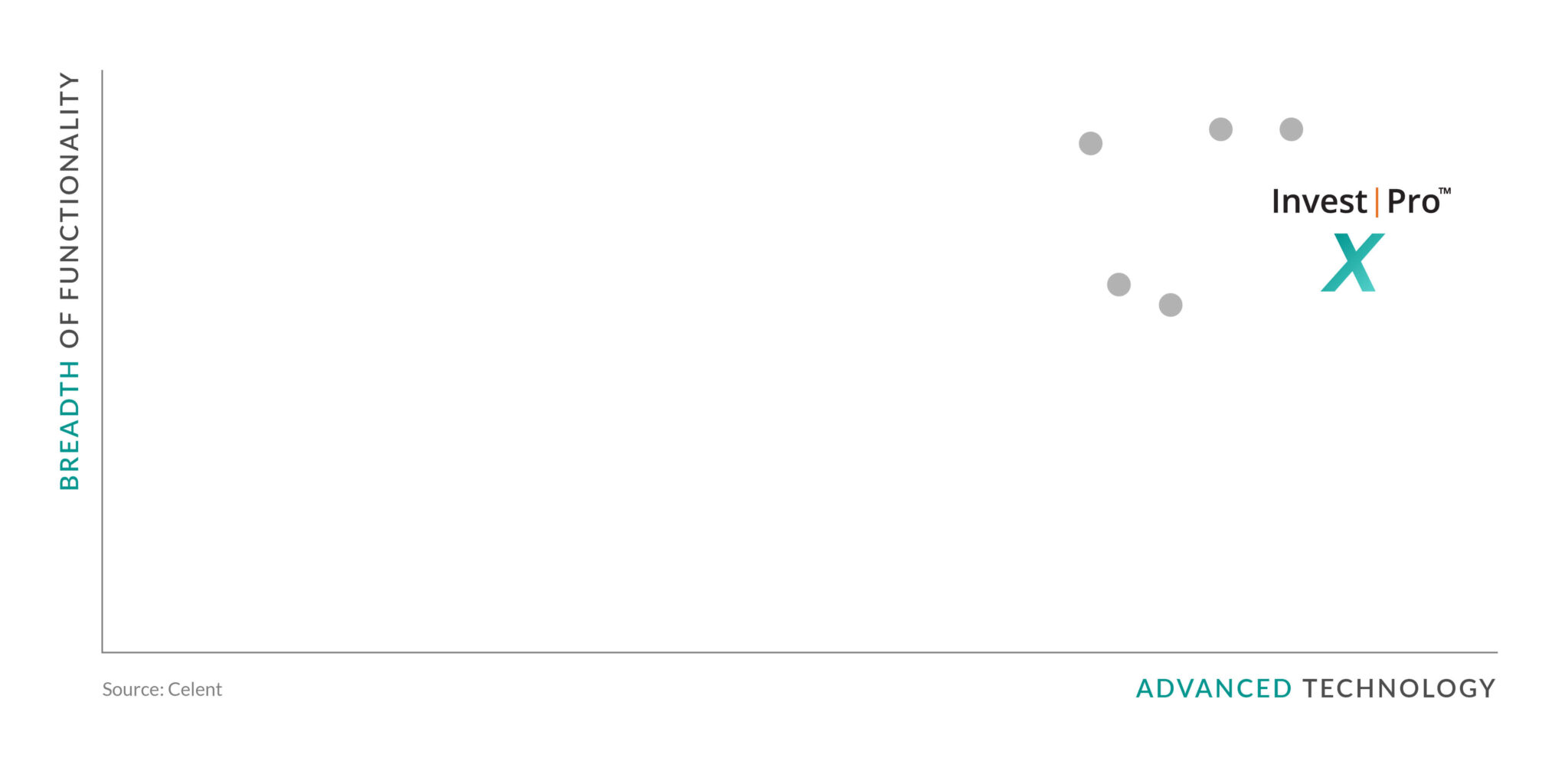 The Celent report also spotlights FRS client feedback for Invest|Pro™:
"The main advantages are elimination of manual processes, data warehouse to run SQLs, excellent support, easy to upgrade, easy to launch new products and integrate to new systems." 
"This system is fully integrated with accounting and NAV calculations. The system is very good for interfacing with reporting applications, e.g., business objects." 
Invest|Pro™ produces lightning-fast NAV and unit prices and offers tight controls and comprehensive drill-down reports via a web-based analytics application. It calculates NAV and unit prices using the transactional database and checks against fund accounts data to provide a control check on the quality of the asset and liability valuations. Comprehensive auditable records of past valuations, independent of transactional data and exception-based reporting, provide a robust solution for governance, risk and compliance requirements both for firms and their outsourced administrators.
Frank Carr, Chief Marketing Officer at FRS commented;
We are honoured Invest|Pro™ has been awarded the Advanced Technology category for NAV Oversight and Contingency Tools in the 2021 Celent XCelent Awards. As a technology company we are committed to raising oversight and resilience standards in the industry and supporting our clients with the latest technologies and automated processes to help them navigate the ever-changing challenges of growth, regulatory pressures and competition in the market."
Download the Celent 2021 NAV Oversight and Contingency Report here.
Learn more about Invest|Pro™ Fund Performance Oversight here.