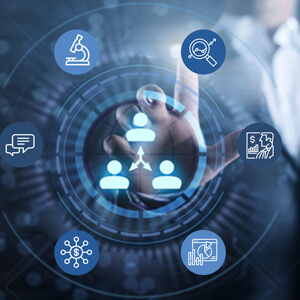 Invest|Pro Fund Performance Measurement and Attribution
November 12, 2020
How to use InvestPro to manage fund performance, including calculating rates of return and comparing returns to benchmarks.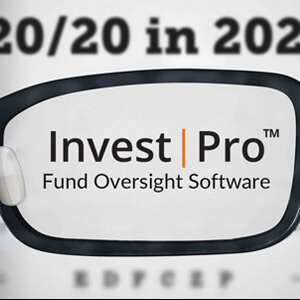 Invest|Pro Fund Oversight and Resilience
November 12, 2020
Learn how InvestPro keeps clients at the top of their competitive markets and mitigates reputational, regulatory, and monetary risk.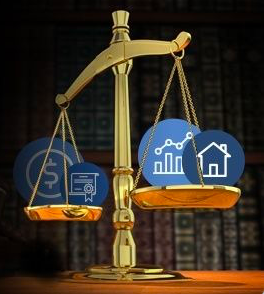 Invest|Pro Cash Allocation, Rebalancing & Order Management in Fund of Fund Structures
May 28, 2020
Learn how this core InvestPro functionality is a vital ingredient in achieving operational alpha in the back office.